School closes at 3.15 on Friday 19th December for 2 weeks and we will be back open on Tuesday 6th January 2015 at 8.50
Thank you to everyone for contributing to
Christmas Jumper Day on Friday 12th December
Carols on the Playground
This event starts at 4.30pm in the Junior School Hall for a mince pie and a cup of tea...all singers will meet at 5.00pm on the front playground-please wrap up warm and bring a torch
Christmas Dinner will be served on Wednesday 17th December in the Junior School Hall
Christmas Parties this week are on the following days:
Year 2-Wednesday 17th December after lunch
Year 1- Thursday 18th December after lunch
Year R- Friday 19th December before lunch
If in January 2015 we were to have snow please check this website page
and listen out on the local radio for an update.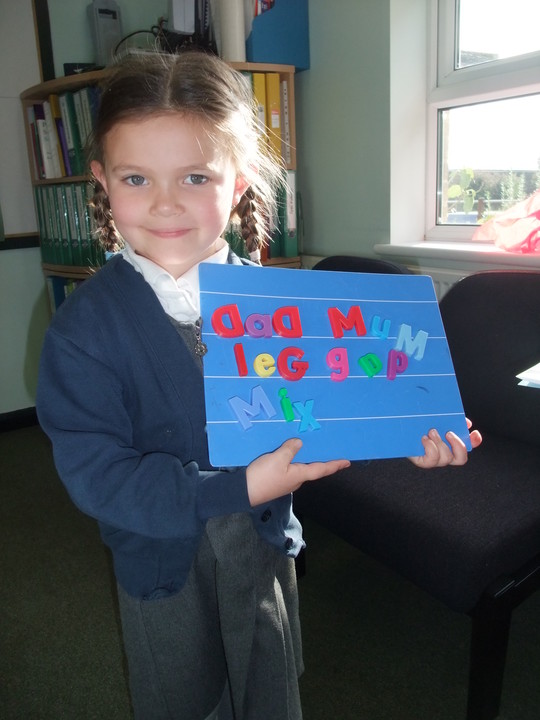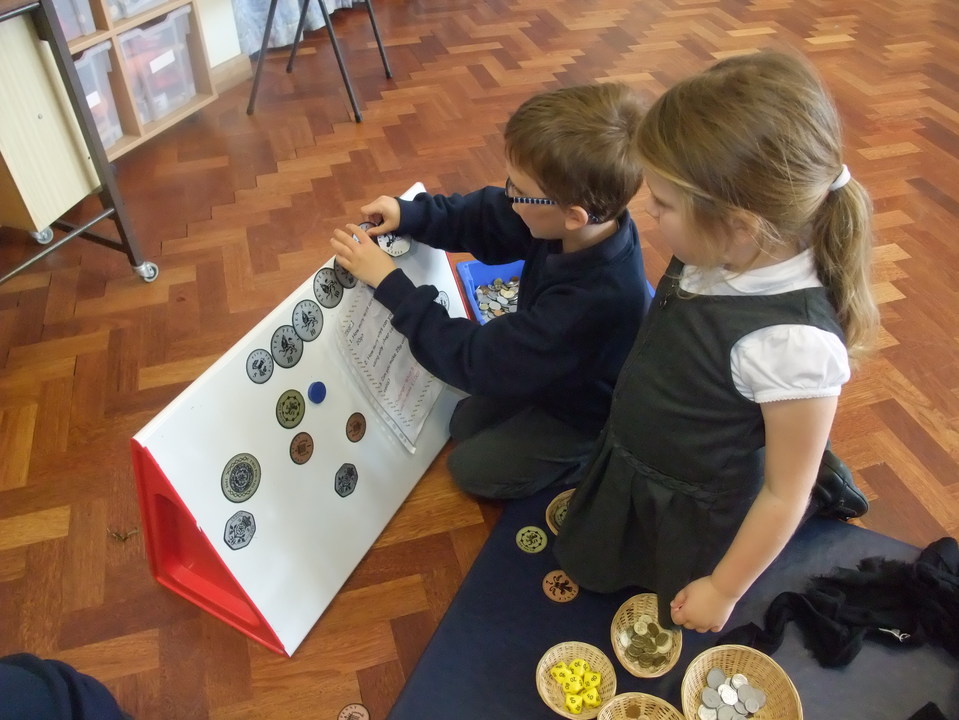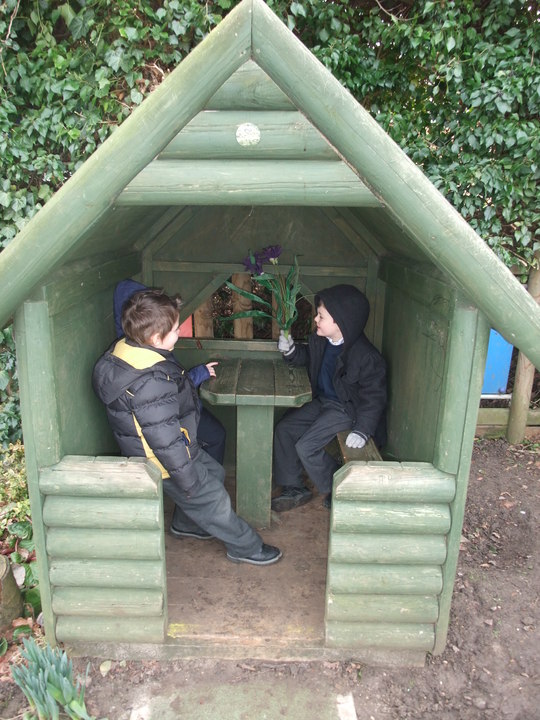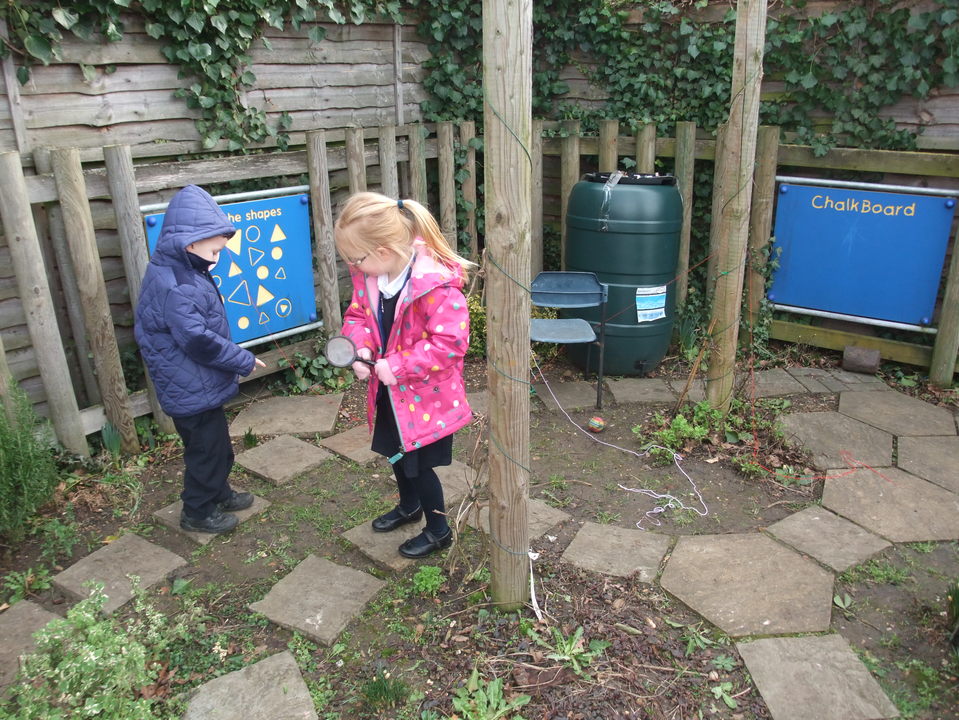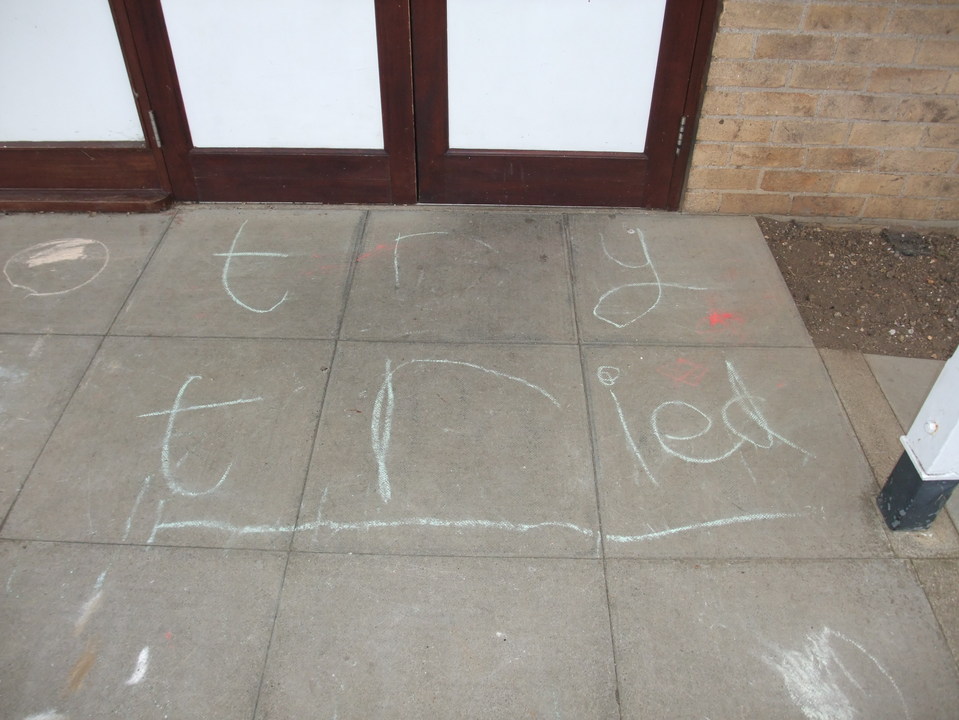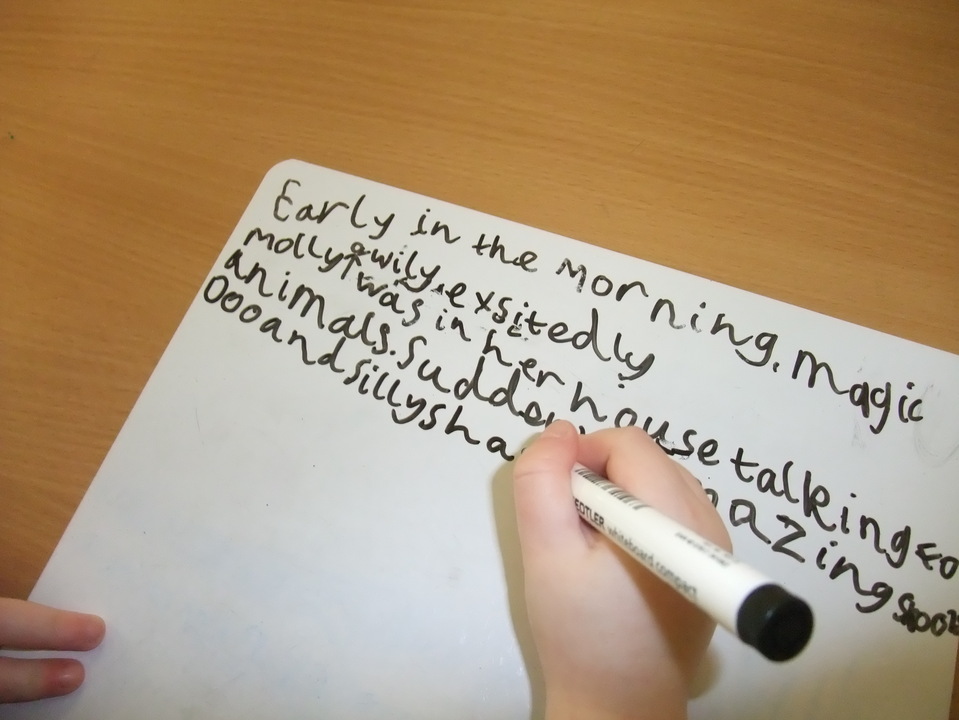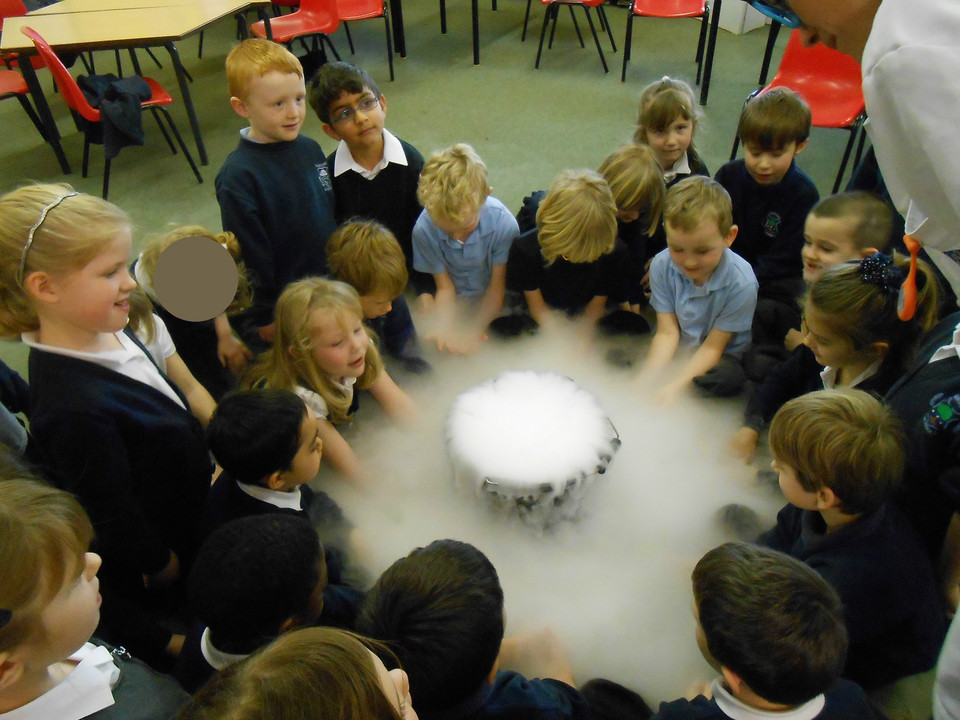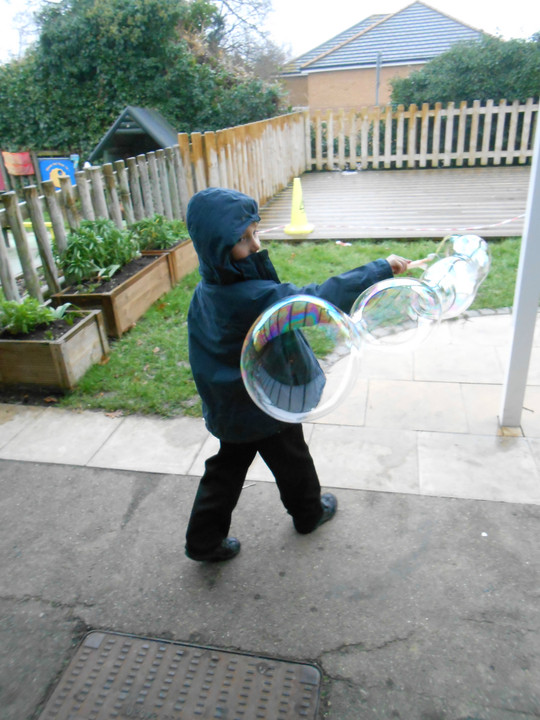 NEWS FLASH: Phase 1 of our new website is now launched! The 'Children' and 'Community' section are to come in the Phase 2 and 3 launch as soon as possible. Look out for new additions all the time - you will be informed of these through our weekly newsletter.