Welcome
Welcome to our website and thank you for your interest in our school. We hope that you will find this a useful place to learn more about us, and follow our latest events and activities. You are warmly welcome to visit our school if you would like to find out more. Our pupils are our best ambassadors, so please come along and see us in action. Appointments can be made via the school office.
Since the 1st January 2017 the school has become part of the CAM Academy Trust and we look forward to working with our partner schools including Hartford Junior School within the trust. For more information including the financial records and articles of association please click here or on the CAM Academy Trust flag on the left handside of this page.
We will keep you fully informed of any new developments via the website and the school newsletter.
Please click here for a link to the Academy Trust 5 Core Principles.
Our door is always open for support. Alternatively you can always contact us at head@hartford-inf.cambs.sch.uk
As an organisation we are committed to safeguarding and promoting the welfare of children and young people. We expect all staff, governors and volunteers to share this commitment. We have two designated safeguarding leads (DSL) – Mrs. R Lee (Headteacher) and Mrs R. Hyem (Y2 Team Leader).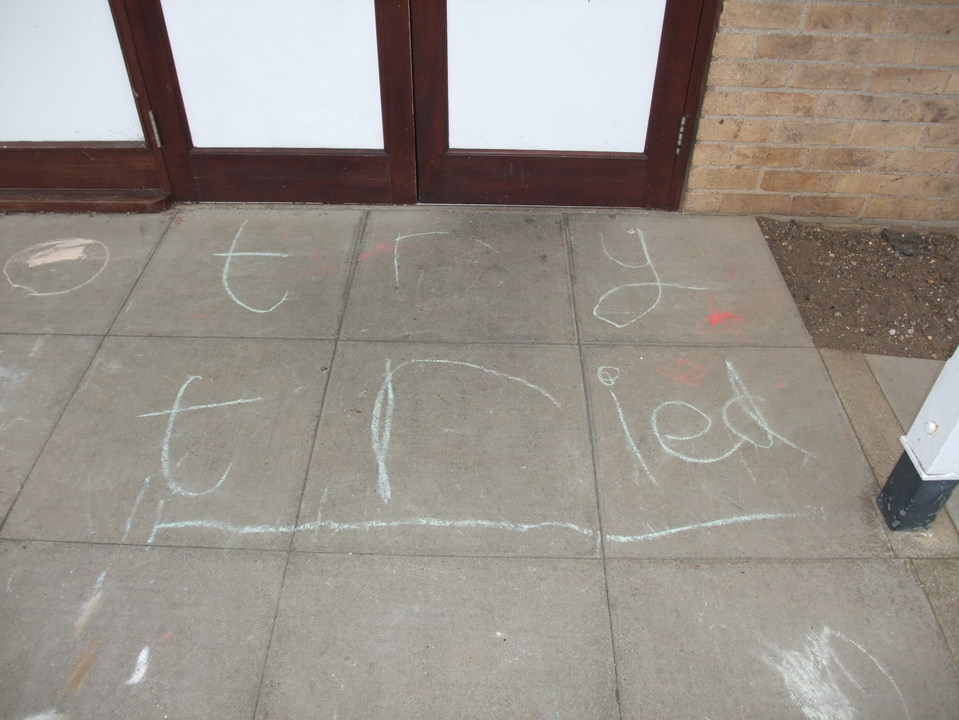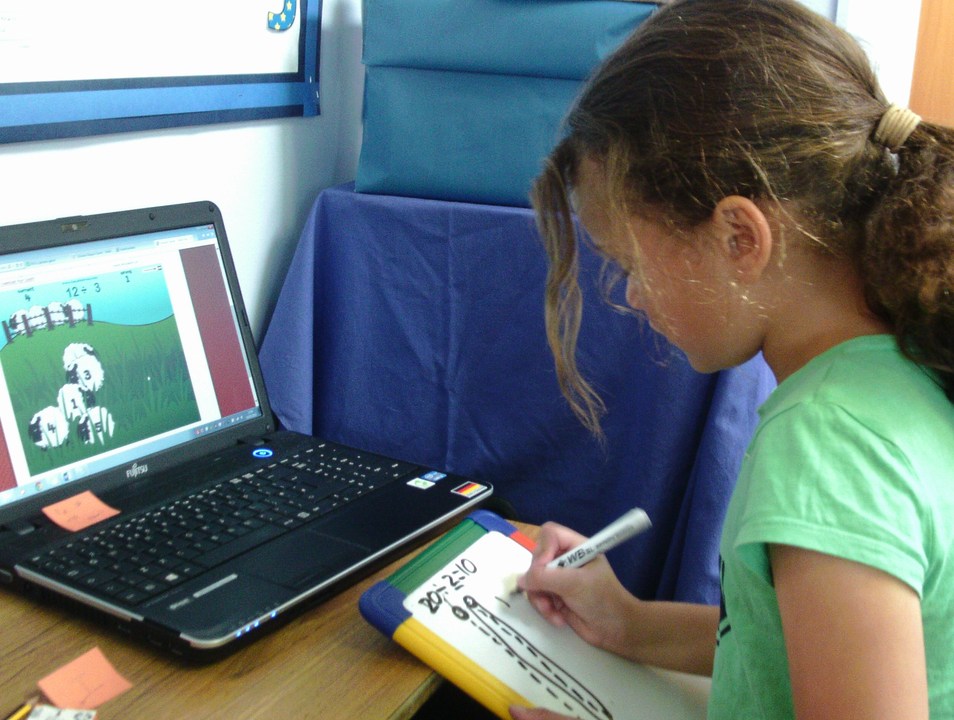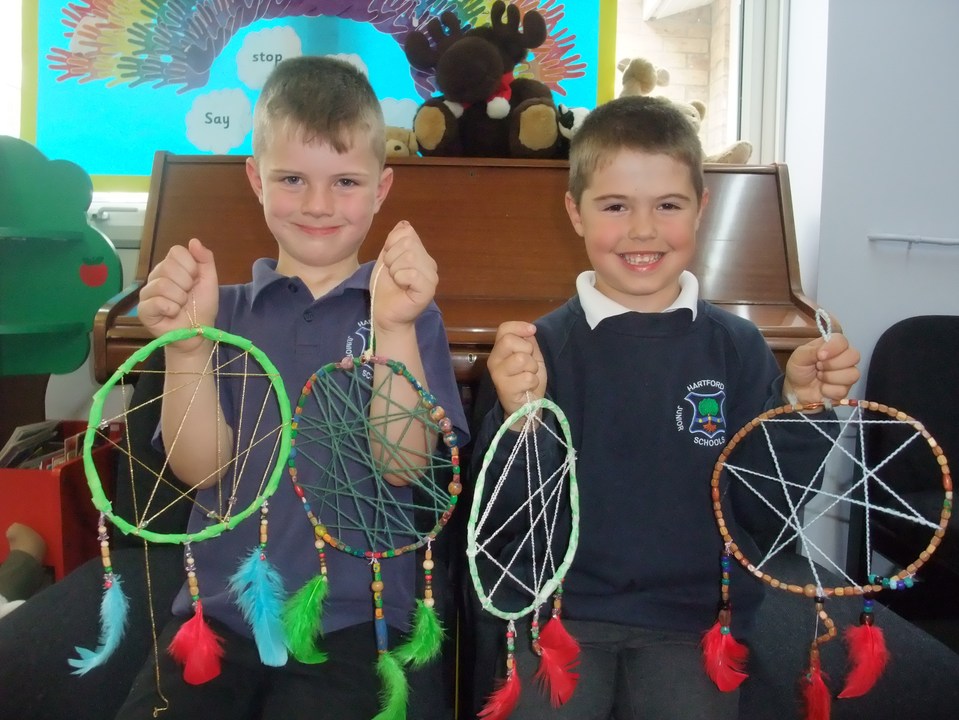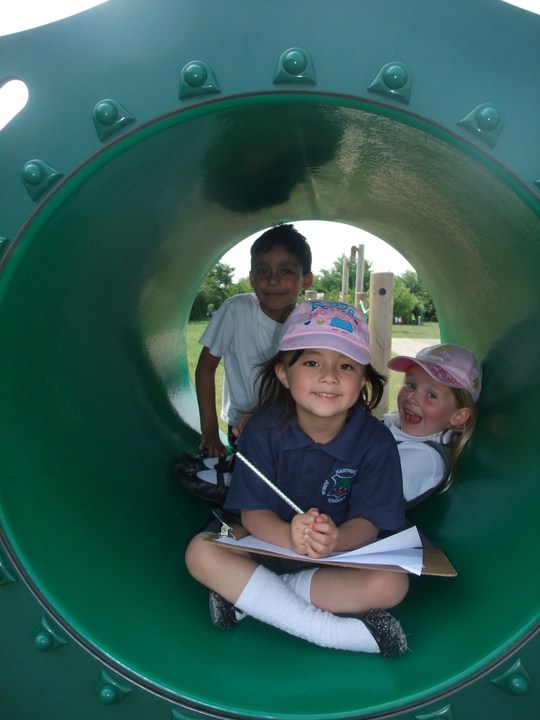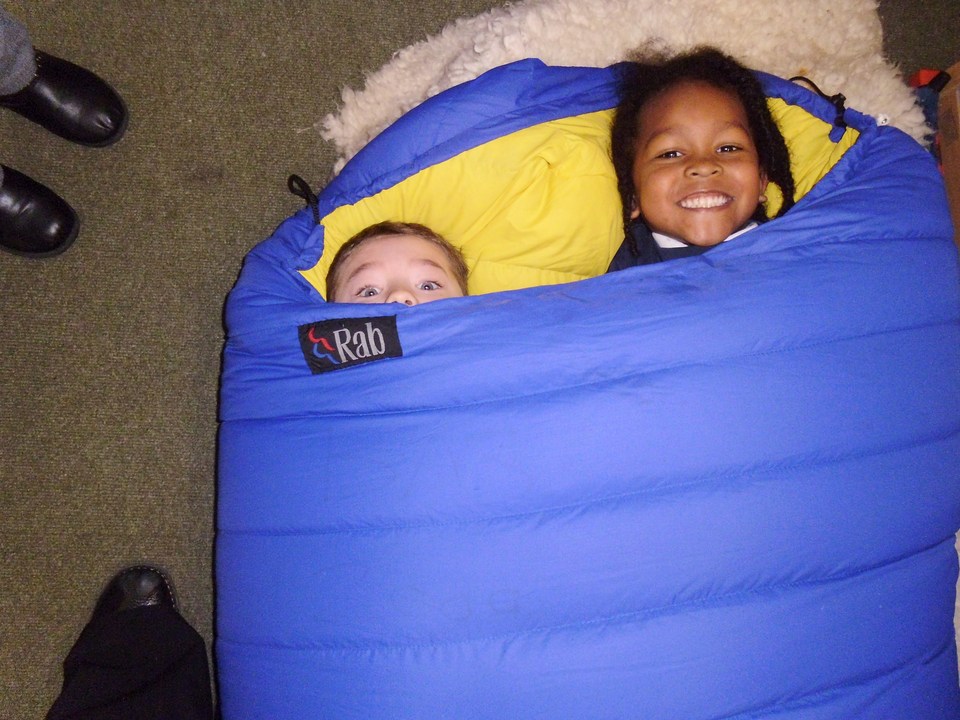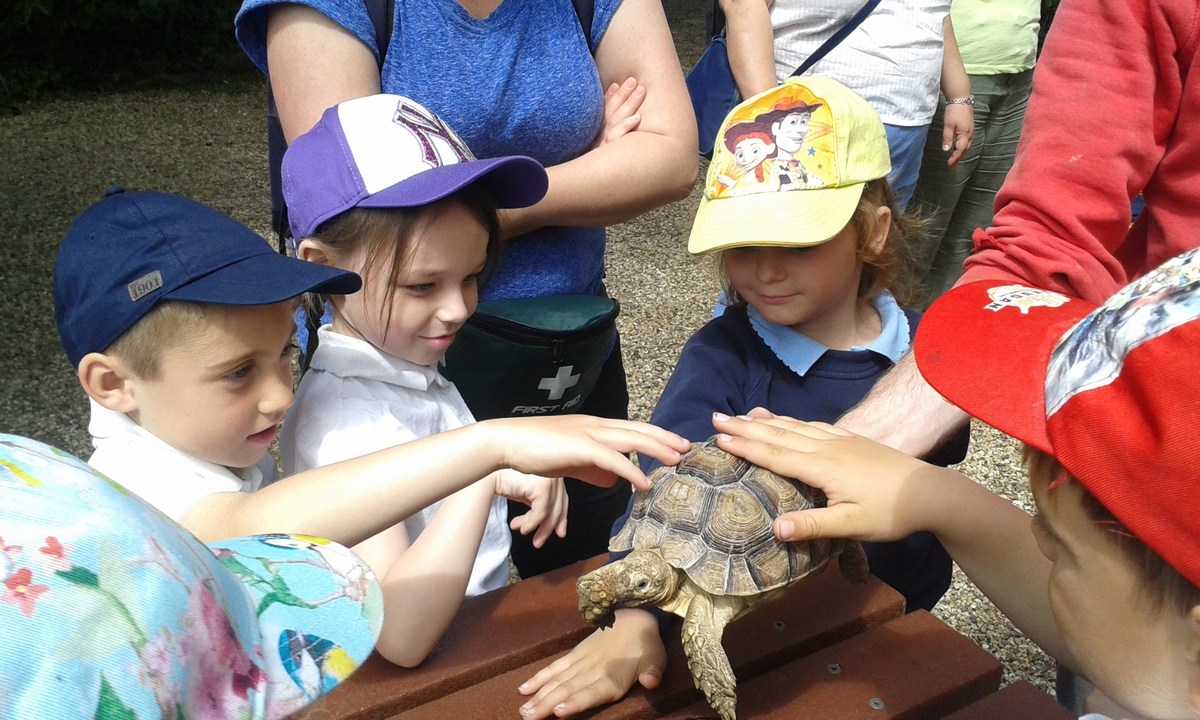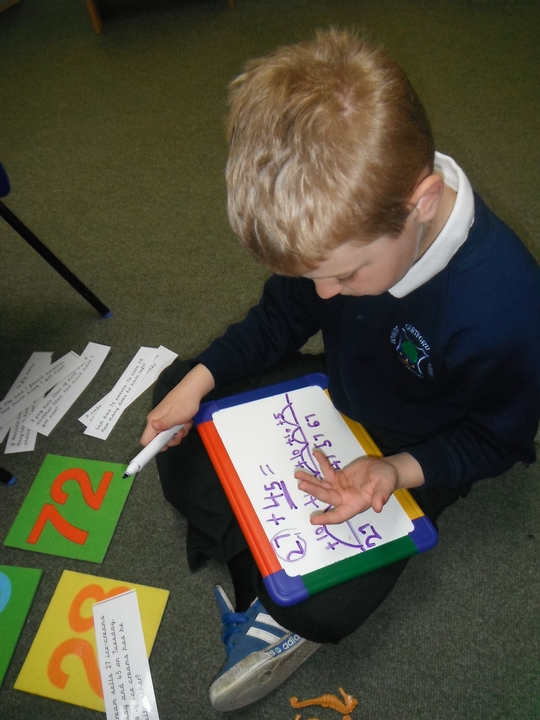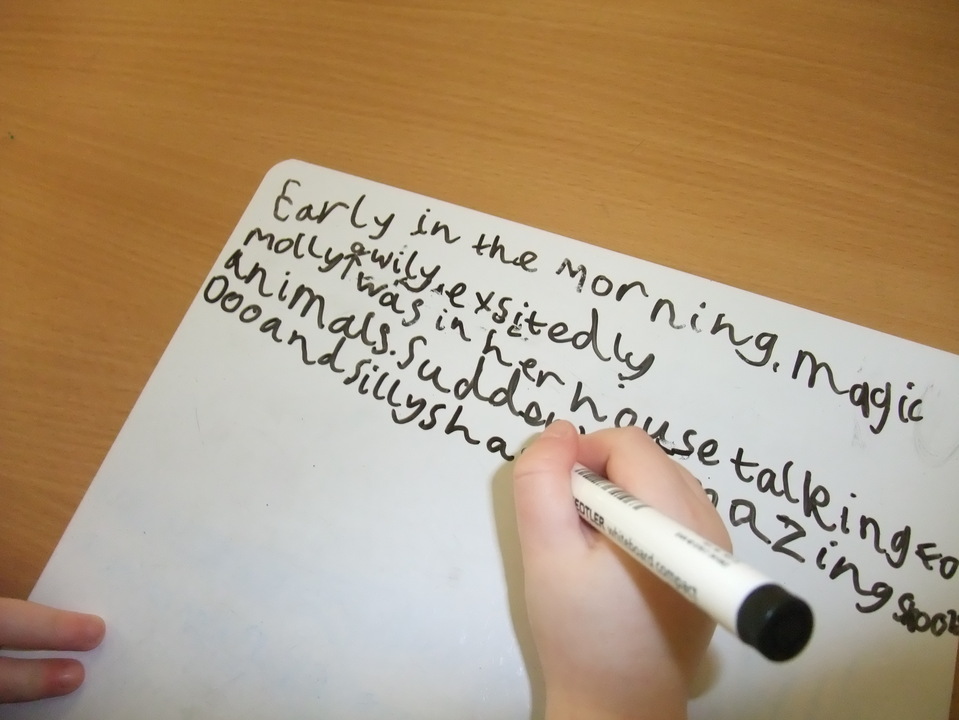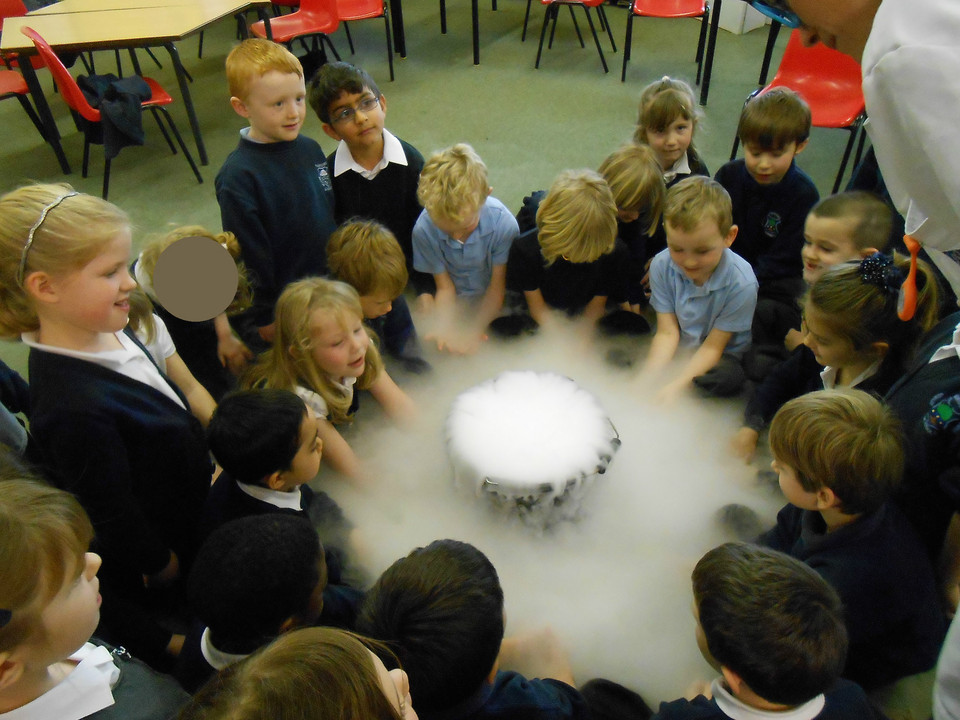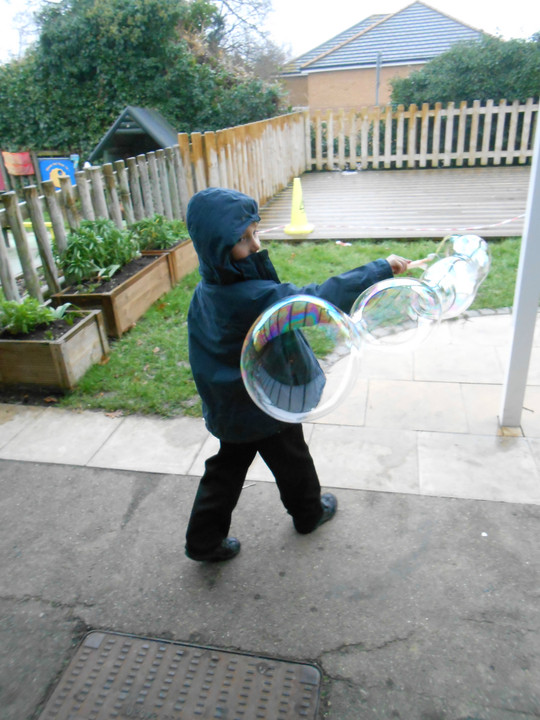 2016-17 Term Dates
Summer Term
18/04/17 - Training Day 19/04/17 - Term Begins
01/05/17 - May Bank Holiday
29/05/17 - Half Term
05/06/17 - Training Day
21/07/17 - Term Closes

Click here for a downloadable PDF of the 2016/17 term dates.
Click here for a downloadable PDF of the 2017/18 term dates.
Reminders
British Values, The Prevent Duty and what it means for your child at Hartford Infant School...click here...
Pupil Premium: Do you need a little help with the cost of trips, clubs and milk? Go to 'Count Me In' to see if you are eligible for the Pupil Premium.


Click here to meet our new School Councillors.
We are very excited to have new and more experienced councilors on our team this year.
Latest New school calendar Events
INSET Day- school is not open for children

05

Jun

2017

8:50 am - 3:15 pm @ School

Teaching Staff will be visiting the Early Excellence Centre in London to develop their understanding of how to develop more effective environments to support the teaching and learning of the children in school.

Class Photographs

09

Jun

2017

8:50 am - 11:45 am @ School

Each class will have a photograph taken as a record of their time in their class this academic year.

Stay & Play Maths

12

Jun

2017

9:00 am - 10:00 am @ School Hall

Parents and Carers of pre school children are warmly invited to come into school to share Maths resources with their children. Miss K. Reid and Mrs R. Lee will be available to support and answer any questions about school life and how to get your child ready for school life. we hope to see you there.

Work Sharing Event for Year R (Classes 1 and 2) Parents and Carers

14

Jun

2017

2:30 pm - 3:15 pm @ School Hall

Parents and Carers are warmly welcomed to come and look at their child's work and comment on how their child is making progress in all areas of learning at home and school.

New Reception Parents Evening

19

Jun

2017

6:00 pm - 7:00 pm @ School Hall

Parents and Carers of all children joining school in September 2017 are invited to an induction evening to find out more about our school. Please note this is an adult only event. There will be refreshments and the chance to sign up for many events to support your child in their first year of schooling.