We have added our School Curriculum plans for each subject and our School Offer for SEN provision.
Thank you to everyone for contributing to
Children in Need-we raised £155.
This week we have Scholastic Book Fair in our School Hall
from 3.15 on Wednesday 19th November to Wednesday 26th November.
Opening Times
Mornings: 8.40-8.50 (Thurs-Weds)
Afternoons: 3.15 (Weds to Weds)
Please come to our Reading Assemblies in classrooms on
Wednesday 19th at 2.55pm to get tips on how to ask comprehension
questions after reading a quality book to your child.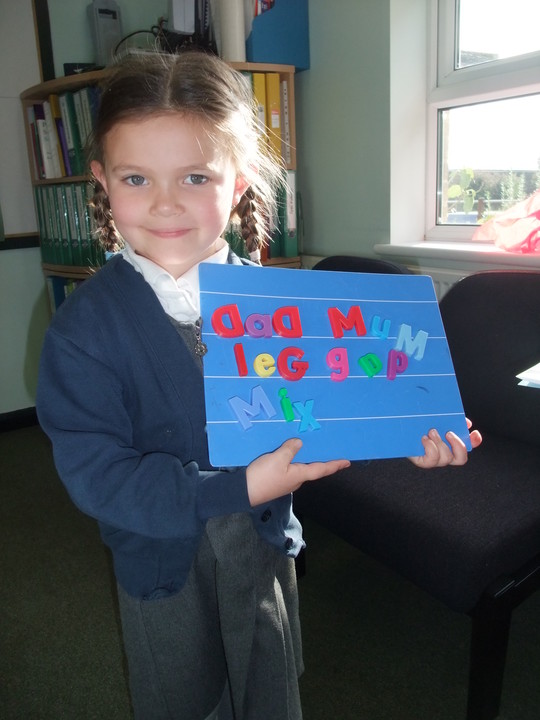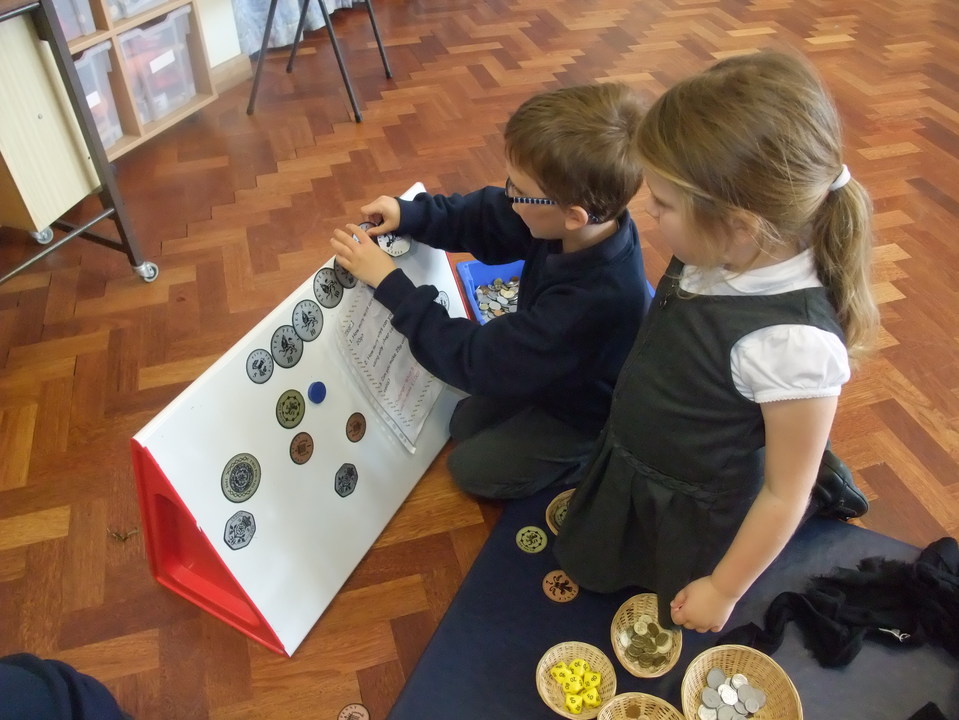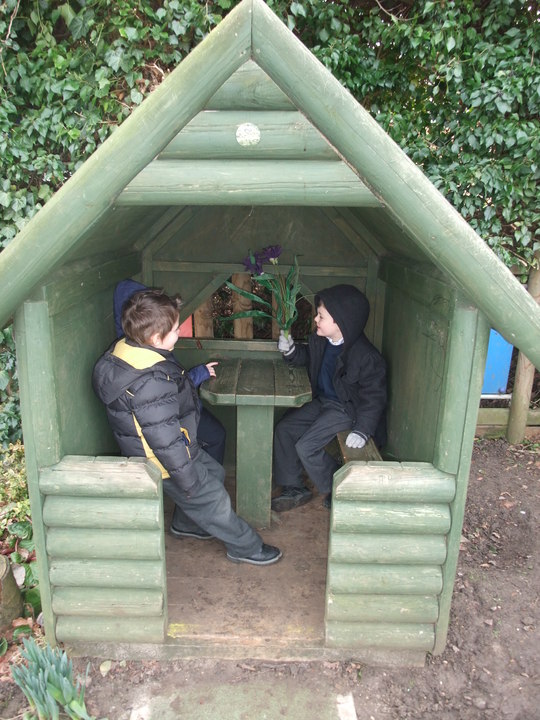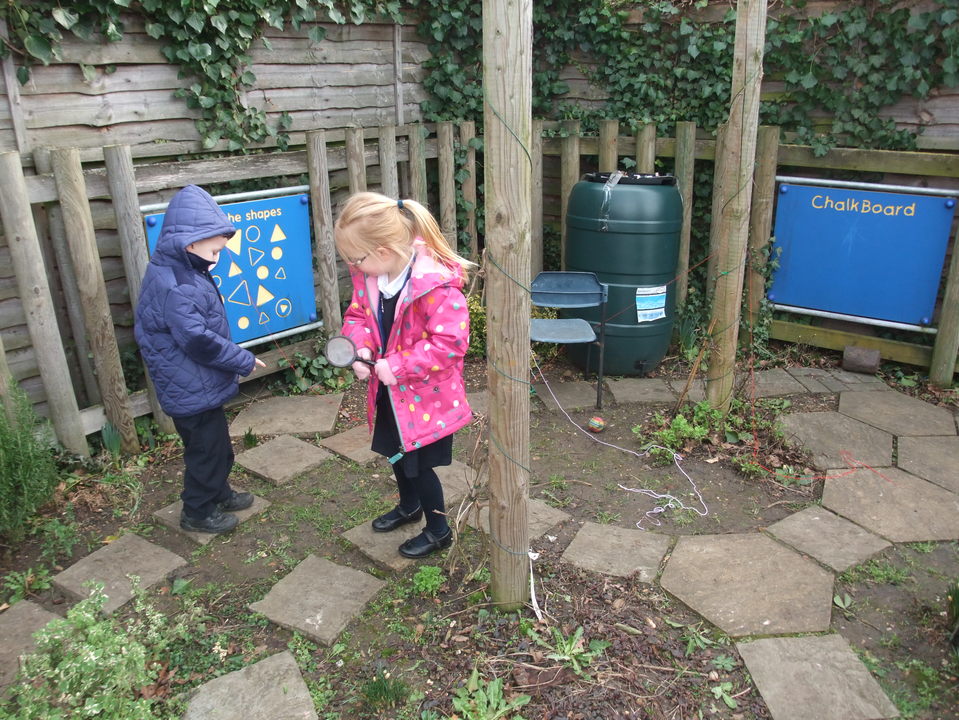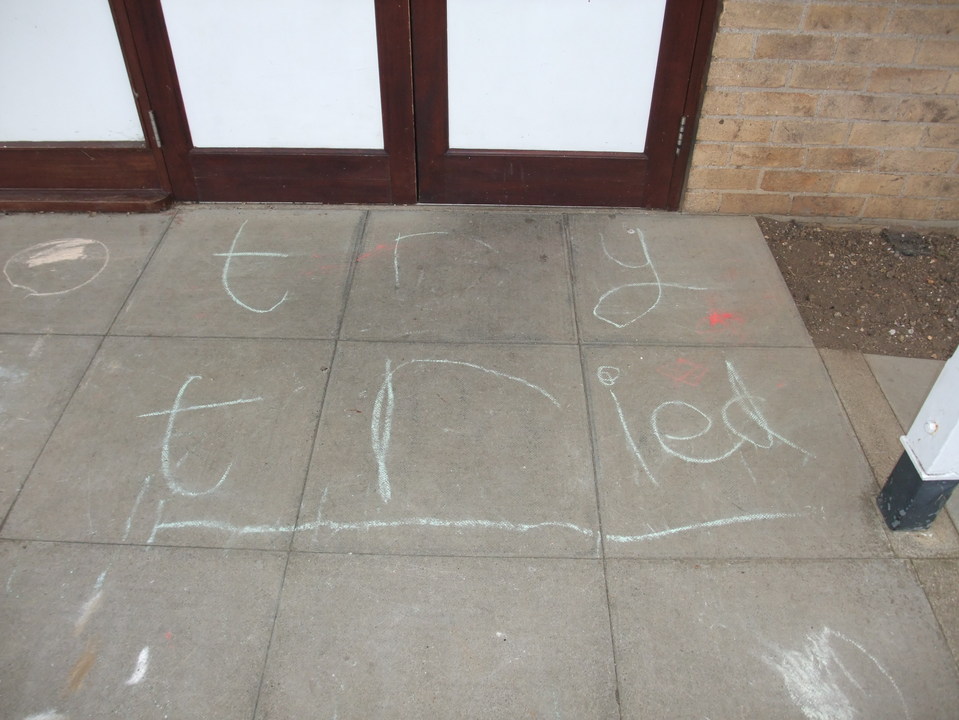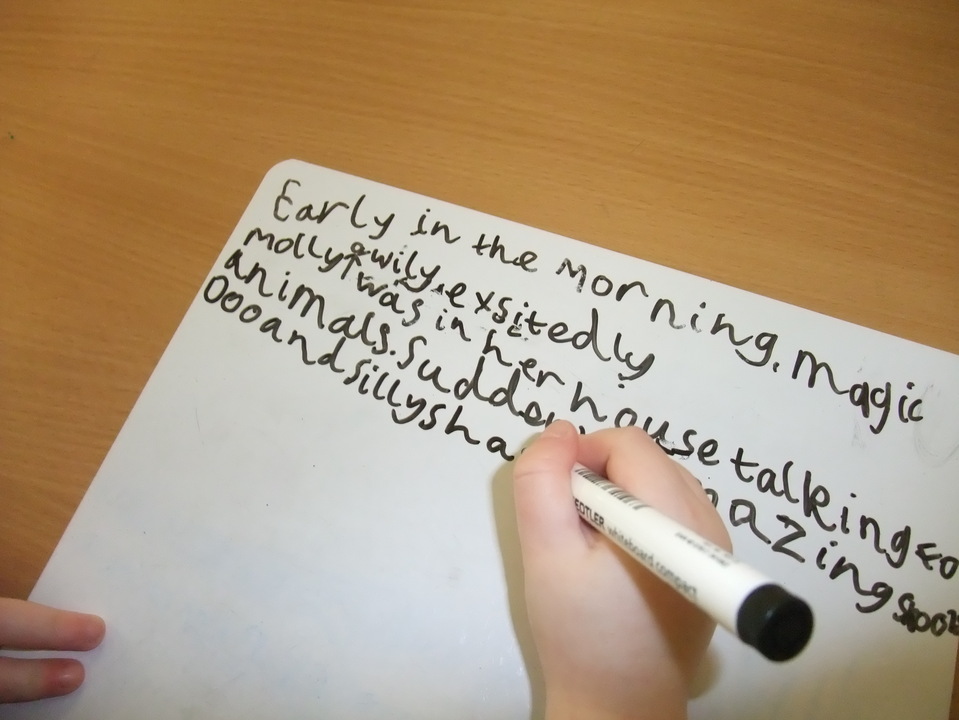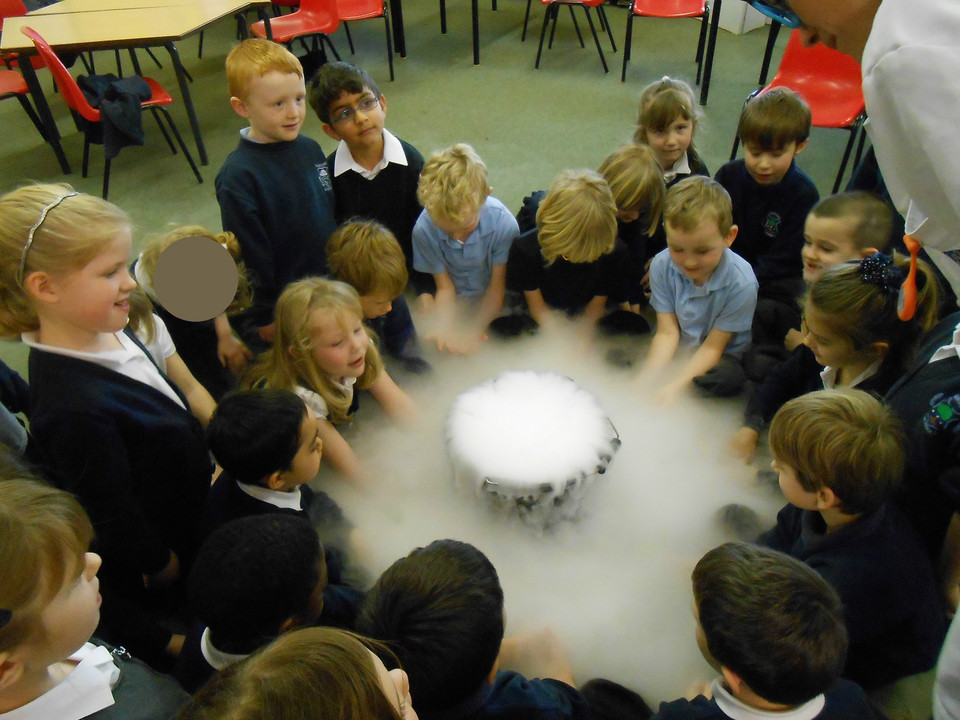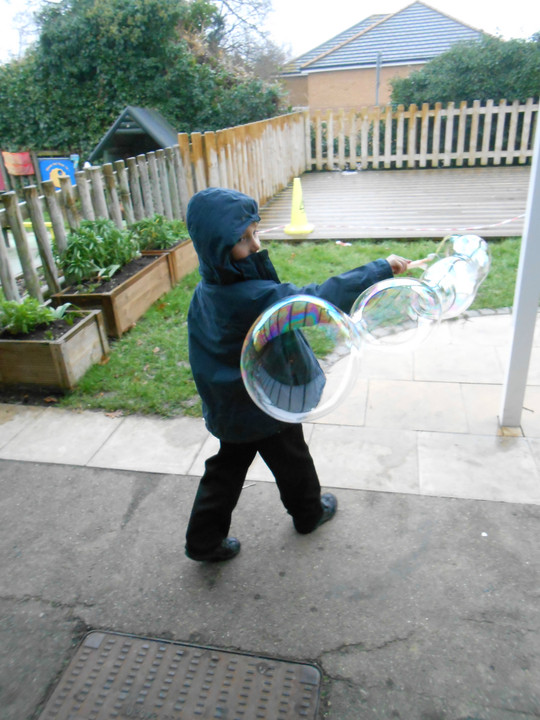 NEWS FLASH: Phase 1 of our new website is now launched! The 'Children' and 'Community' section are to come in the Phase 2 and 3 launch as soon as possible. Look out for new additions all the time - you will be informed of these through our weekly newsletter.