Welcome Back to the Autumn Term 2016
Welcome to our website and thank you for your interest in our school. We hope that you will find this a useful place to learn more about us, and follow our latest events and activities. You are warmly welcome to visit our school if you would like to find out more. Our pupils are our best ambassadors, so please come along and see us in action. Appointments can be made via the school office.
Whilst Mrs. Clayton is on maternity leave Mrs. Lee will be the full time Head Teacher and will be supported by the
Senior Leadership Team: Miss. Reid in Reception, Miss. Lynch in Year 1 and Miss. Seekings in Year 2.
Our door is always open for support. Alternatively you can always contact us at head@hartford-inf.cambs.sch.uk
As an organisation we are committed to safeguarding and promoting the welfare of children and young people. We expect all staff, governors and volunteers to share this commitment. We have two designated safeguarding leads (DSL) – Mrs. R Lee (Headteacher) and Miss. B Lynch (Y1 Team Leader).
New Parents information for children starting in
September 2017
If you are thinking of sending your child to Hartford infant School for September 2017 please read the important information below regarding the induction process:
Important Dates to be available for:
Nursery visits will take place the week of 6th June 2017
We will warmly invite you to our New Parents Induction Evening the week of the 19th June 2017
Children and adults will be invited to have a lunch and come to a story time on the week of the 10th July
Children will start school formally on a part-time basis early in September 2017-confirmed dates will be in the induction pack
Please make an appointment for a tour of the school- all families are warmly welcomed.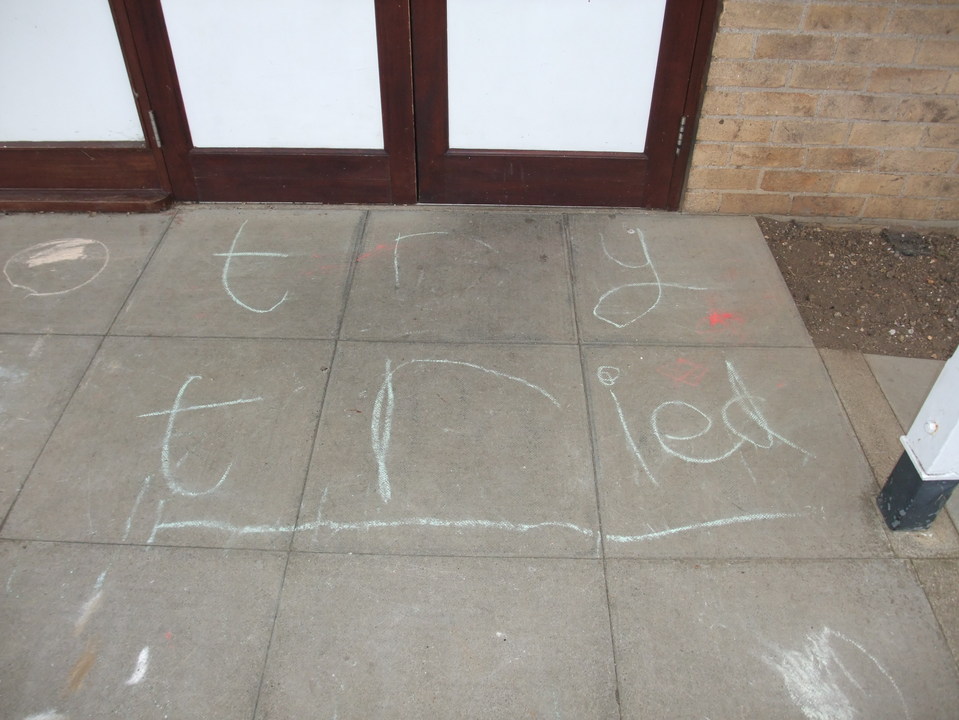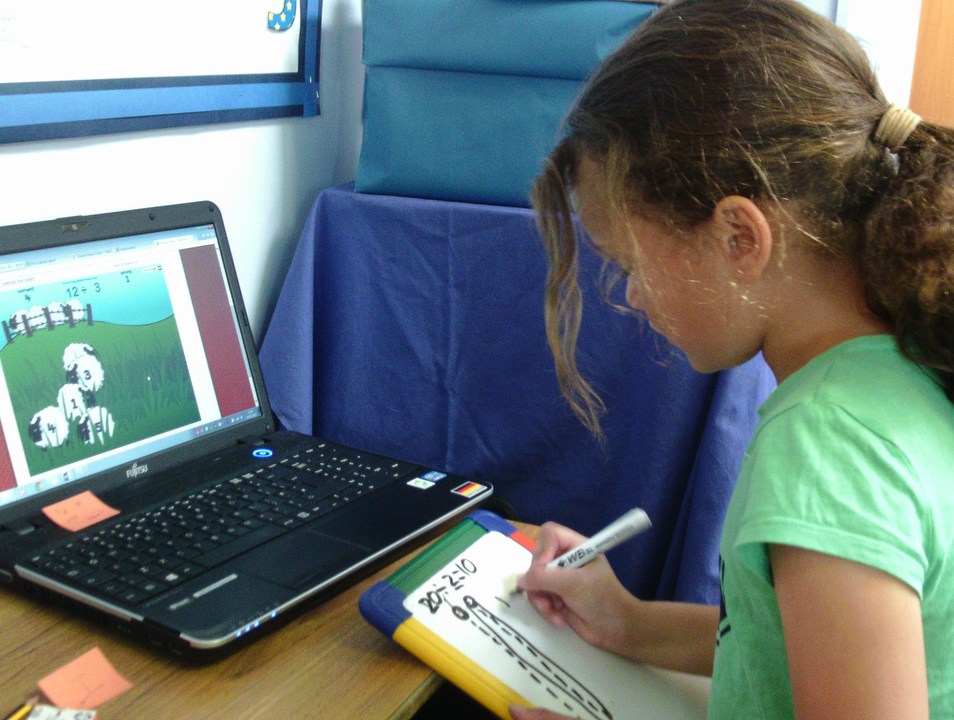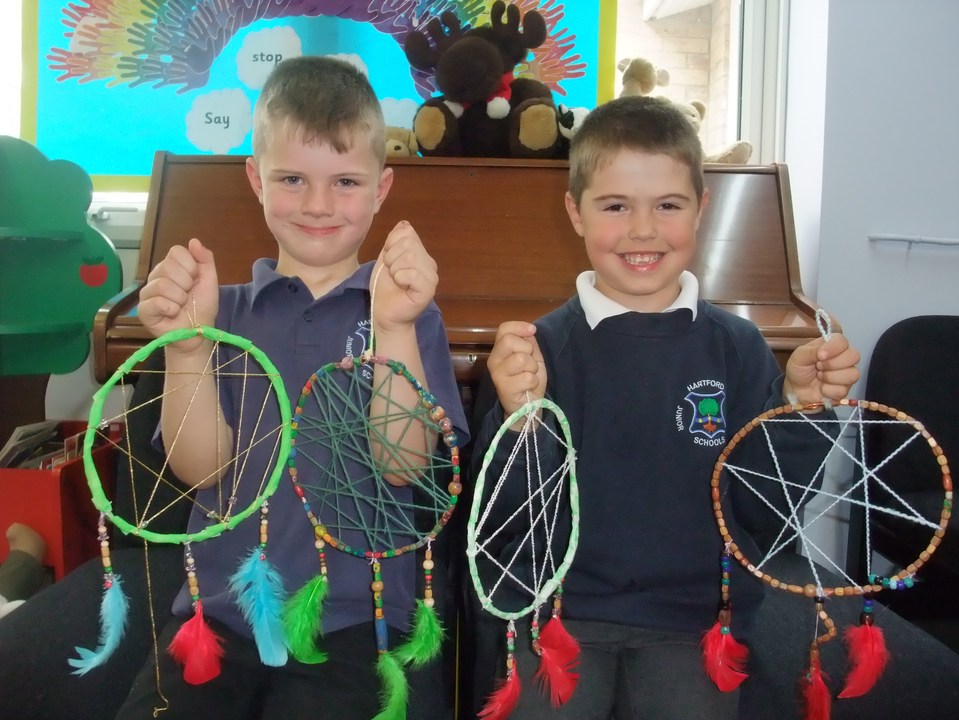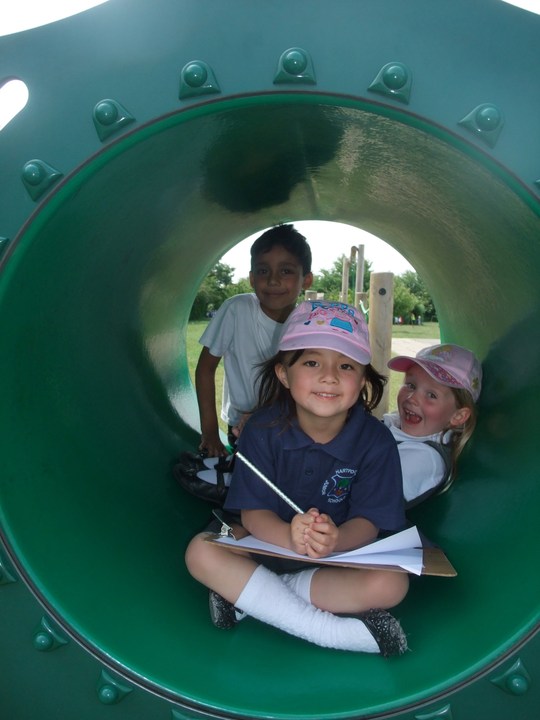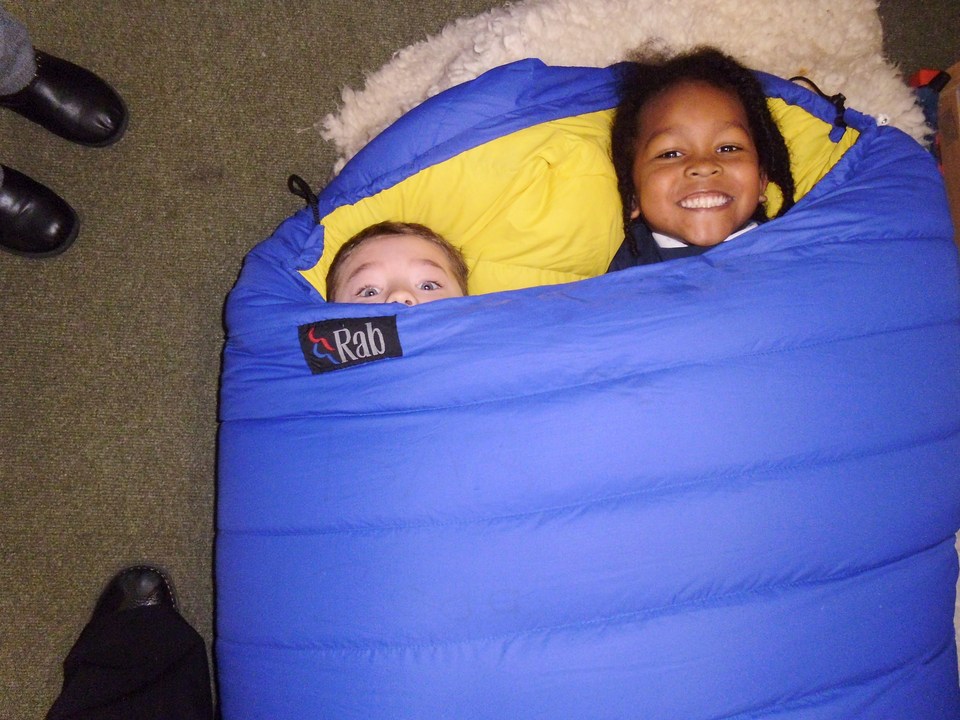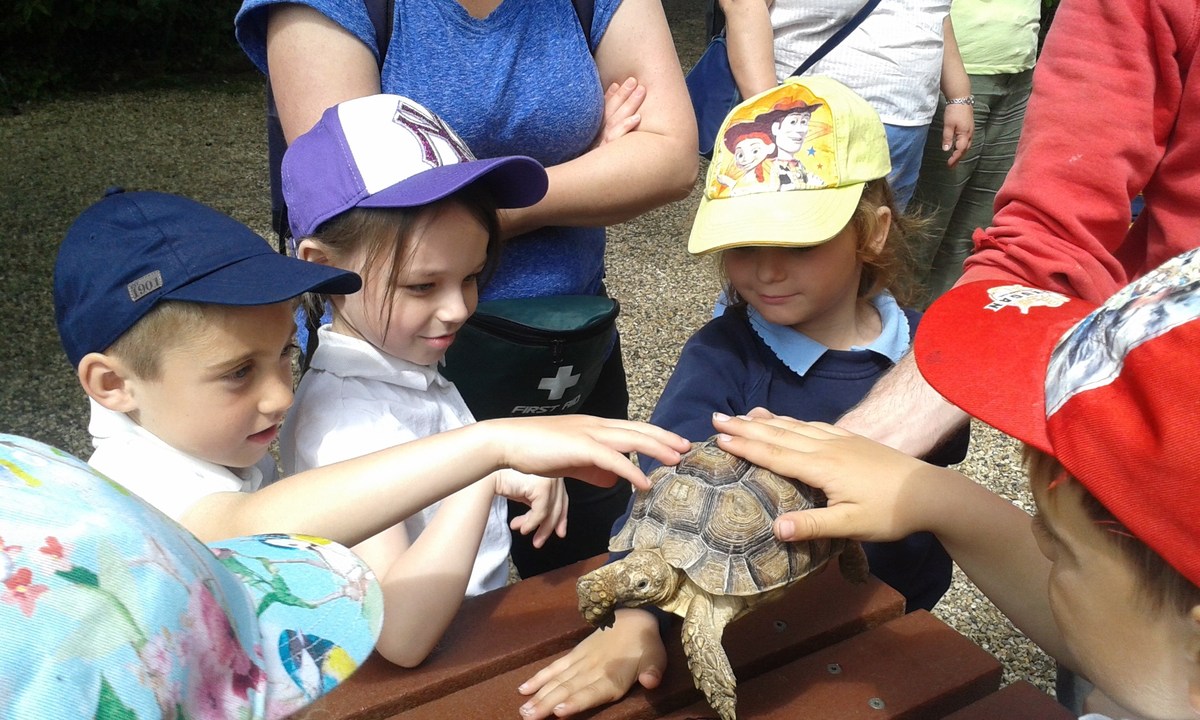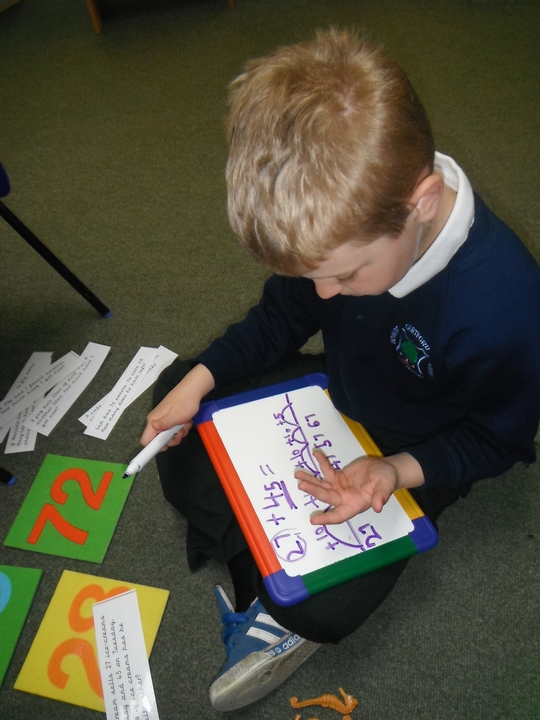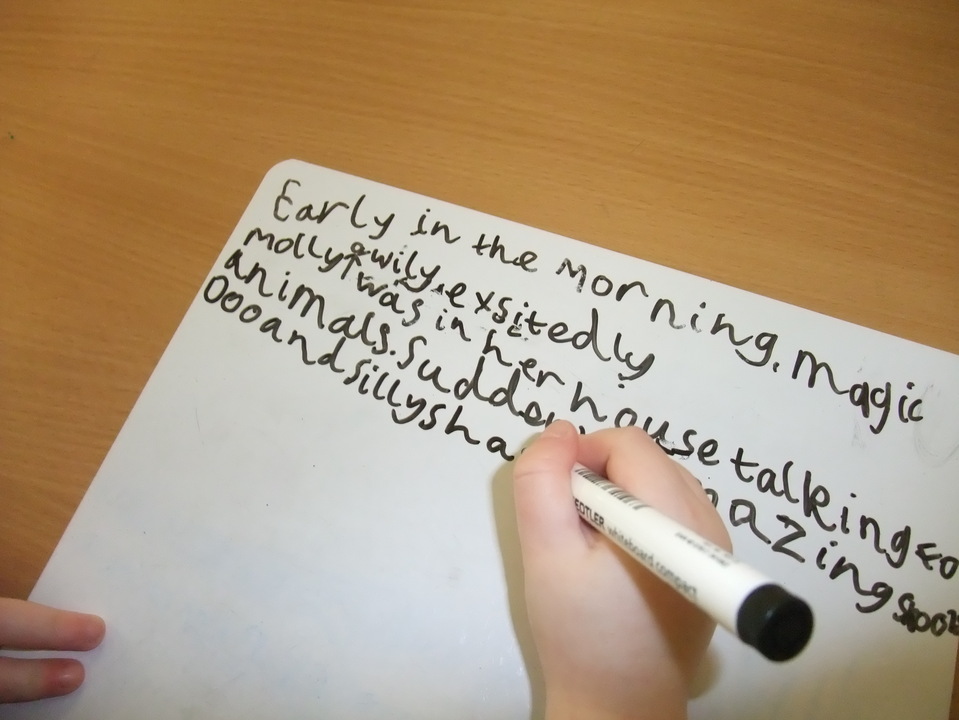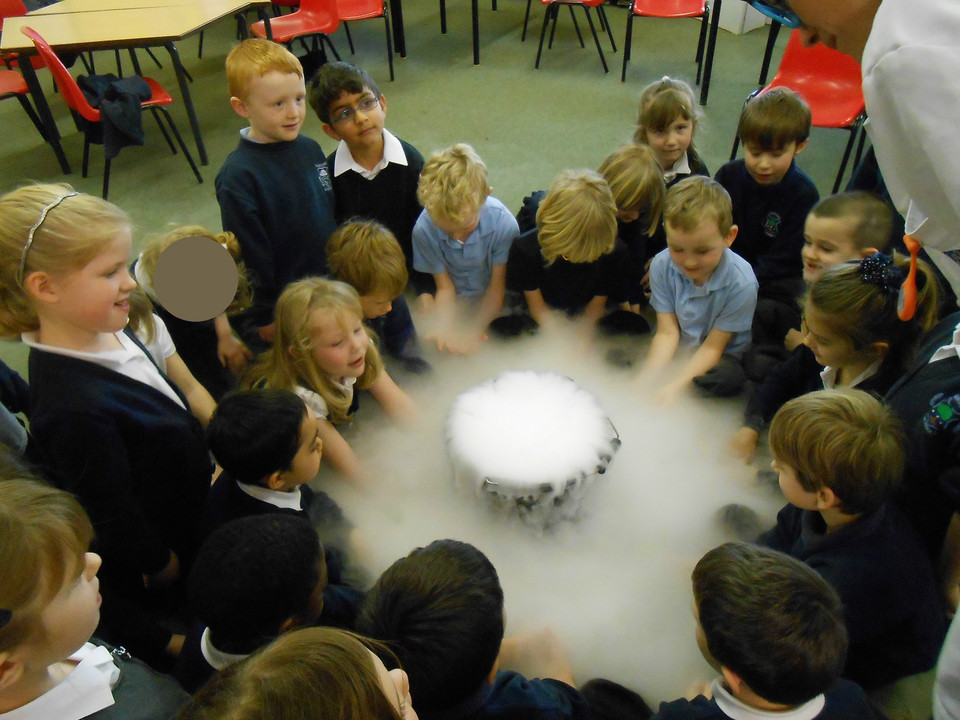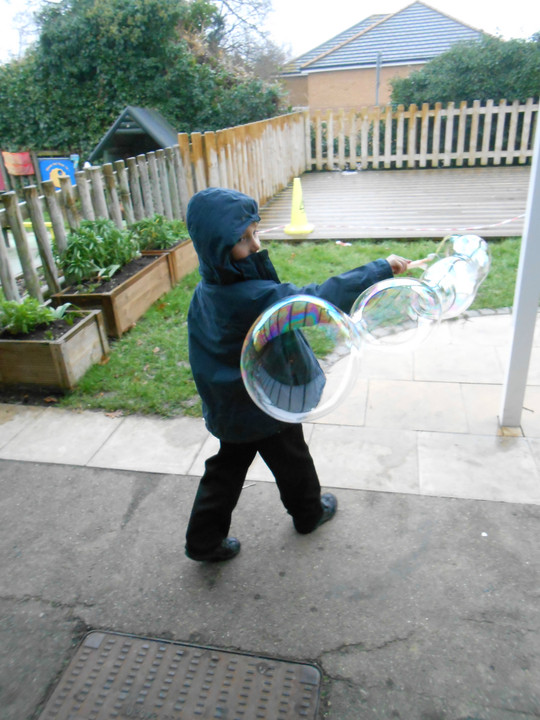 Reminders
British Values, The Prevent Duty and what it means for your child at Hartford Infant School...click here...
Pupil Premium: Do you need a little help with the cost of trips, clubs and milk? Go to 'Count Me In' to see if you are eligible for the Pupil Premium.

Cambridgeshire Local Authority: Cambridgeshire Local Authority has recently produced two documents; 'Strategy for School Improvement 2014-16' and 'Accelerating the Achievement of vulnerable groups if children and young people within Cambridgeshire 2014-16', which are available for you to read on the Education Portal, under 'Important Messages'.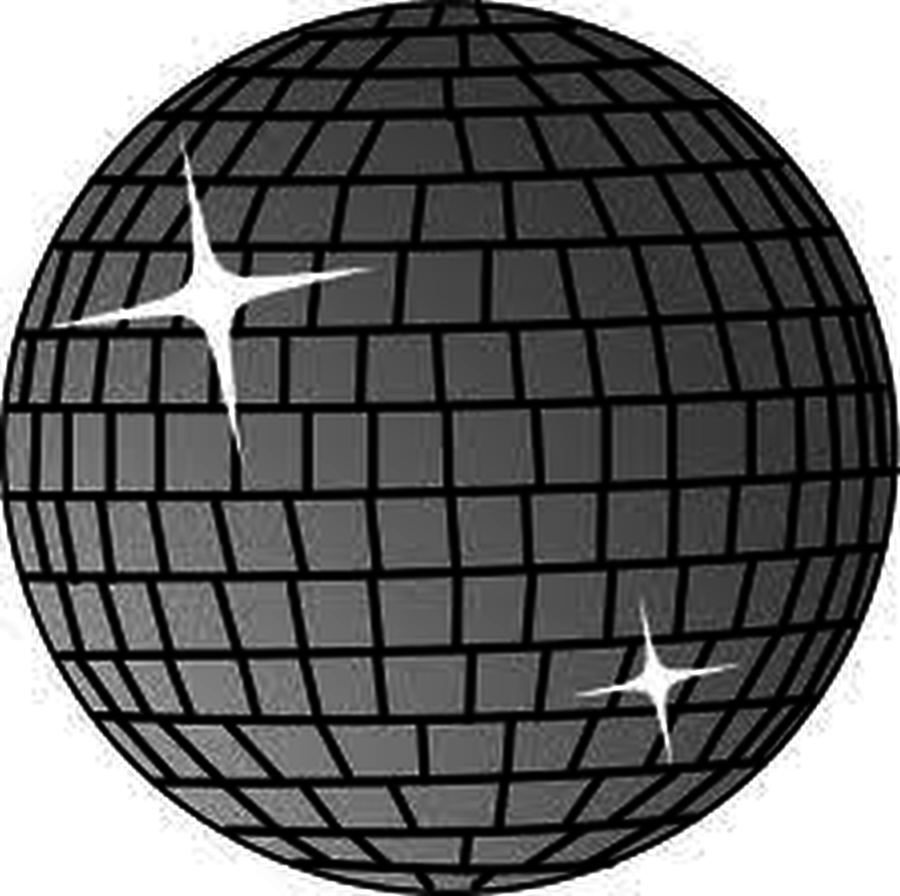 School Disco
On Thursday 20th October from 6.00pm until 7.00pm in the school hall.
Tickets for all children (infant and pre school) are £2.00 each and include the entry fee, a glow stick, drink and a healthy or sweet snack.
Tickets are available in advance or on the door.
We do ask that an adult stays with children brought to the disco.
Year 2
Work Sharing Assembly
Children in Classes 5 & 6 will share their work in assembly on Friday 21st October at 2.30pm. The children's families are warmly invited.
Academy Consultation - is now closed
The Governors will be in touch with parents in the near future.
The Governors of Hartford Infant School are proposing to convert to academy status with the Cambridge Area Multi Academy Trust (CAM).
Please click here to read the initial letter sent to parents and stakeholders in September 2016.
Please click here for the FAQs.
2016-17 Term Dates
Autumn Term
05/09/16 - Term Begins
24/10/16 - Half Term
20/12/16 - Term Closes
Spring Term
05/01/17 - Term Begins
13/02/17 - Half Term
31/03/17 Term Closes
Summer Term
18/04/17 - Training Day 19/04/17 - Term Begins
01/05/17 - May Bank Holiday
29/05/17 - Half Term
05/06/17 - Training Day
21/07/17 - Term Closes

Click here for a downloadable PDF of the 2016/17 term dates.