Sports Day- is on the 14th July
Contrary to the latest newsletter where there is a typo Sports Day is scheduled as previously shared on Thursday 14th July at 9.30am- apologies for any inconveniences.
Mrs. Clayton and Mrs. Lee are working as the Co Head Teachers and will be supported by the Senior Leadership Team: Miss. Seekings, Mrs. Oliver and Miss. Reid.
Mrs. Clayton is available on Mondays and Tuesdays in the School Office and Mrs. Lee will be in the Office on Wednesday, Thursday and Friday.
Our door is always open for support.
Reminders
British Values, The Prevent Duty and what it means for your child at Hartford Infant School...click here...
Pupil Premium: Do you need a little help with the cost of trips, clubs and milk? Go to 'Count Me In' to see if you are eligible for the Pupil Premium.

Cambridgeshire Local Authority: Cambridgeshire Local Authority has recently produced two documents; 'Strategy for School Improvement 2014-16' and 'Accelerating the Achievement of vulnerable groups if children and young people within Cambridgeshire 2014-16', which are available for you to read on the Education Portal, under 'Important Announcements'.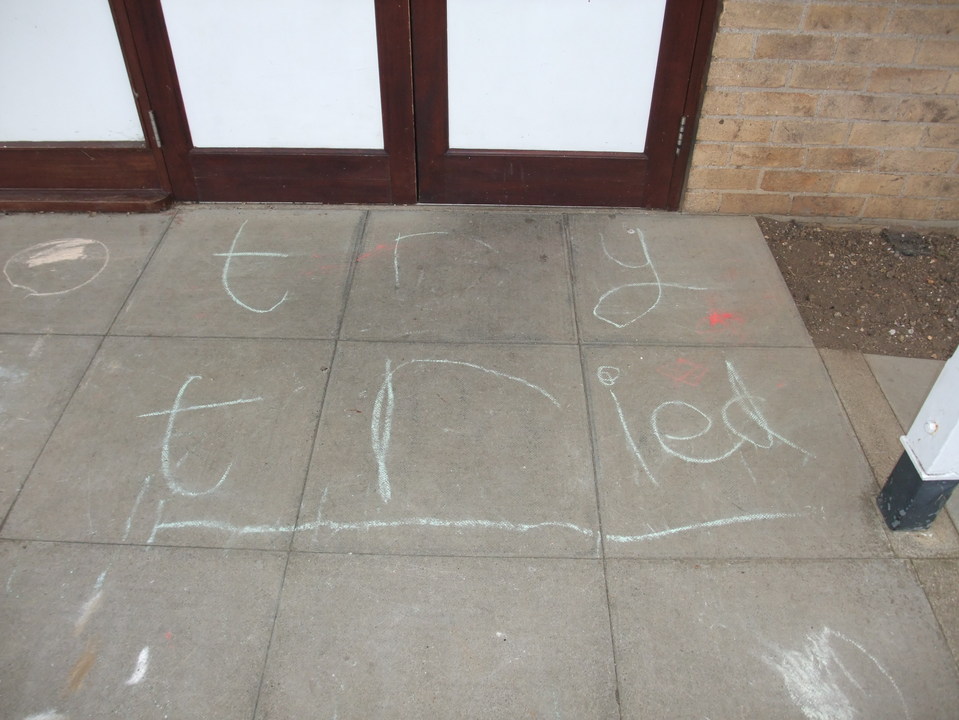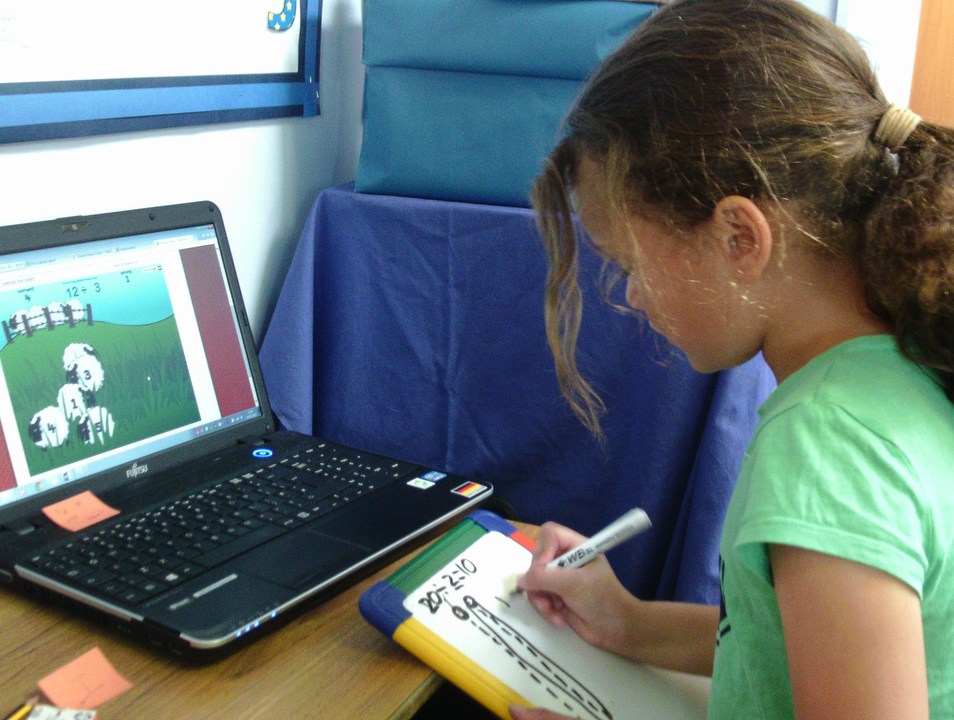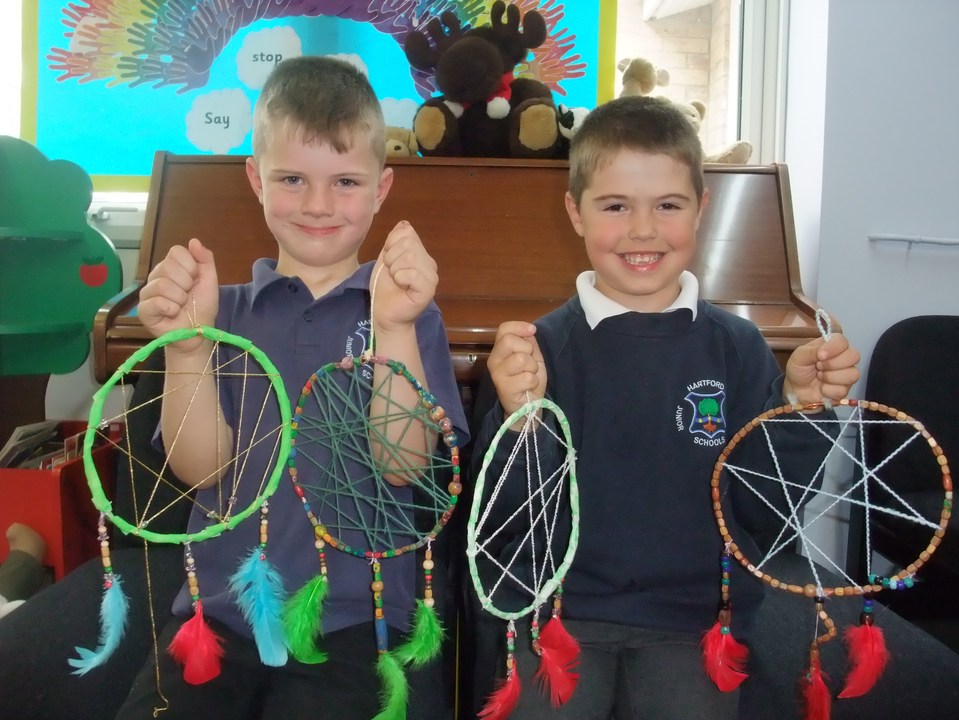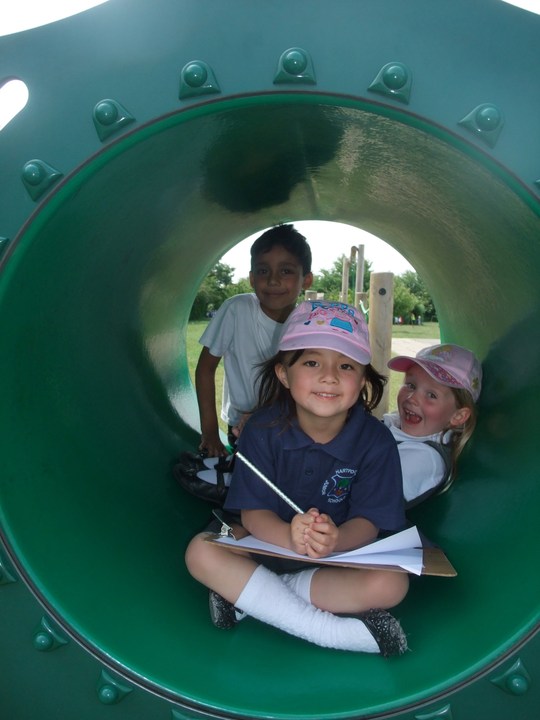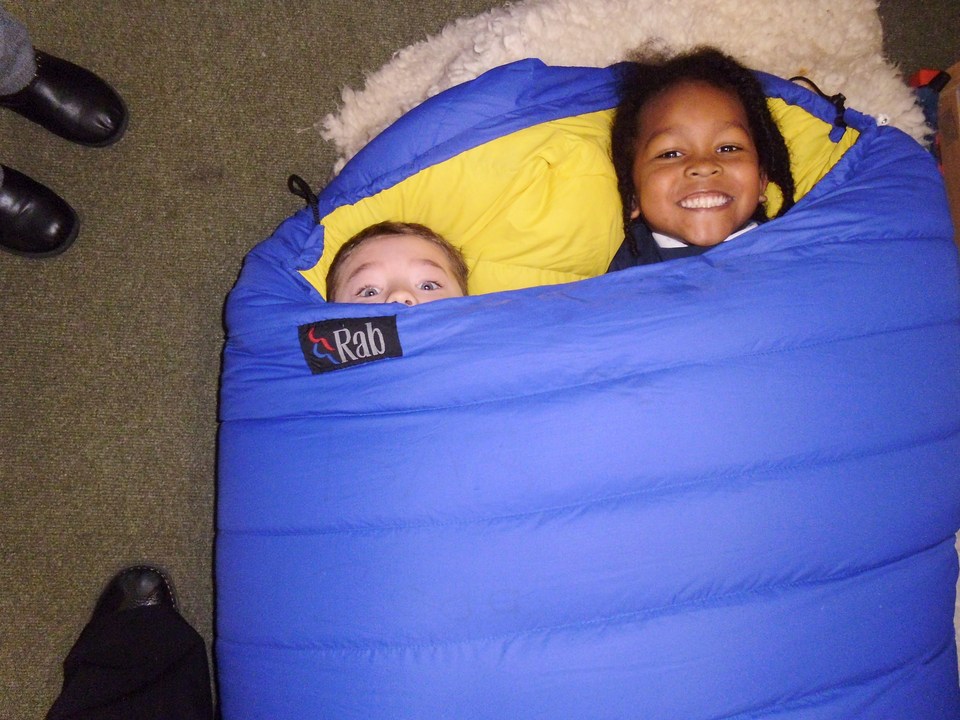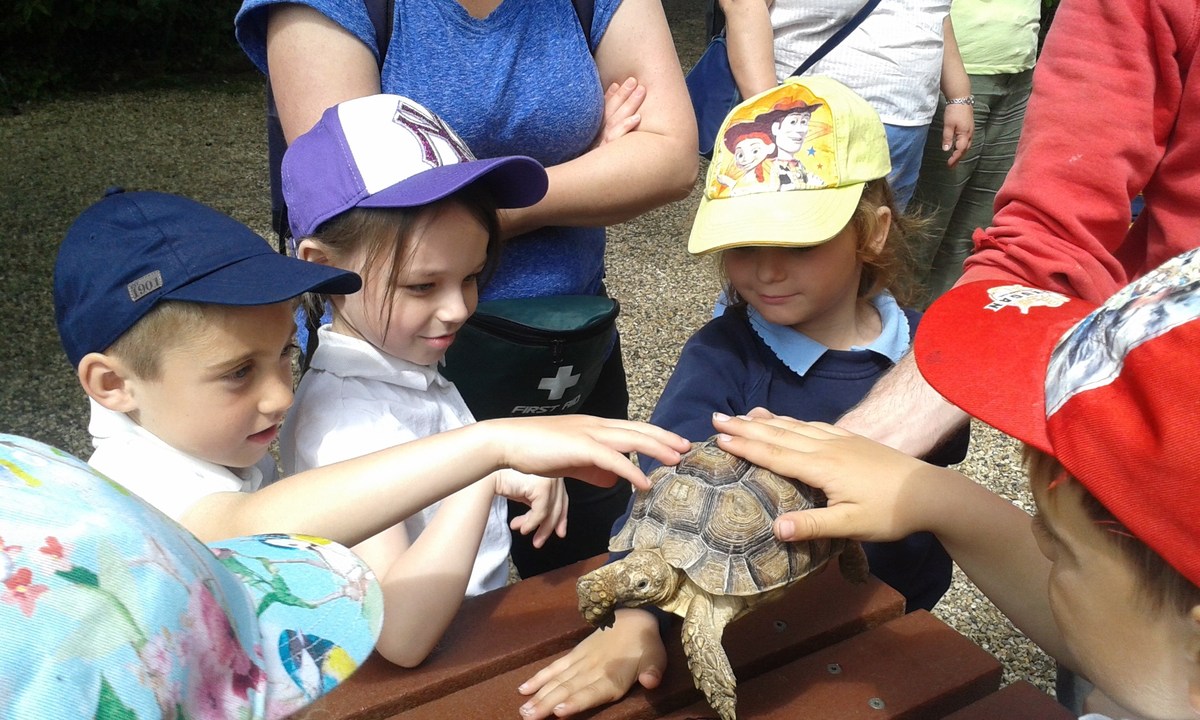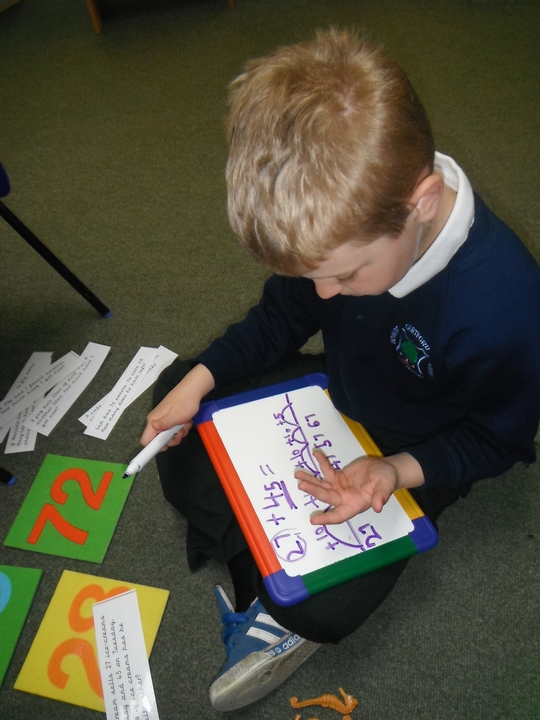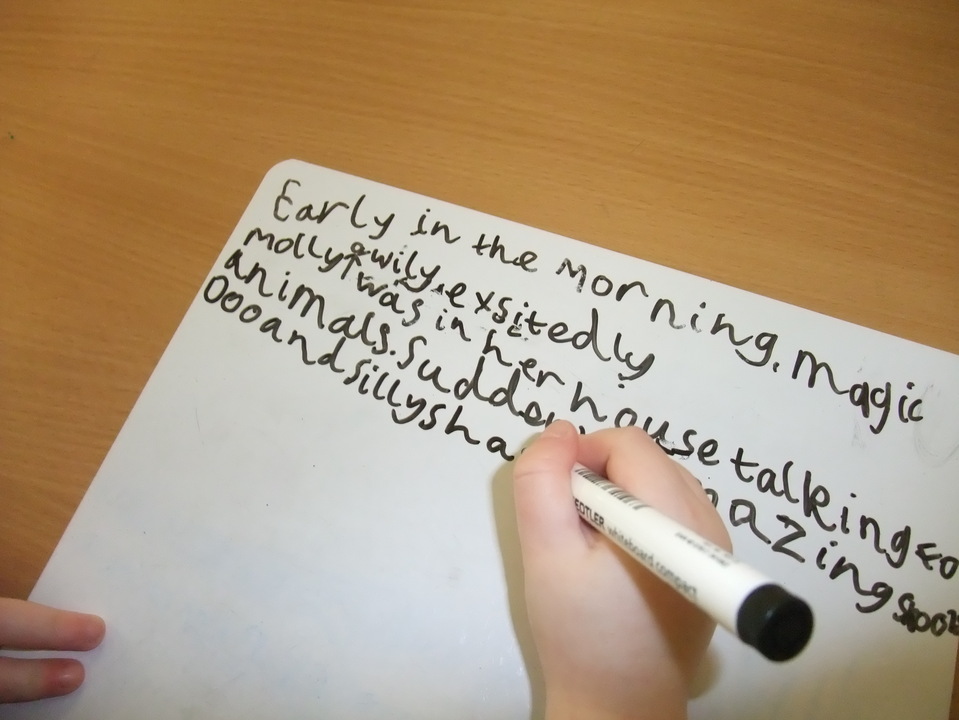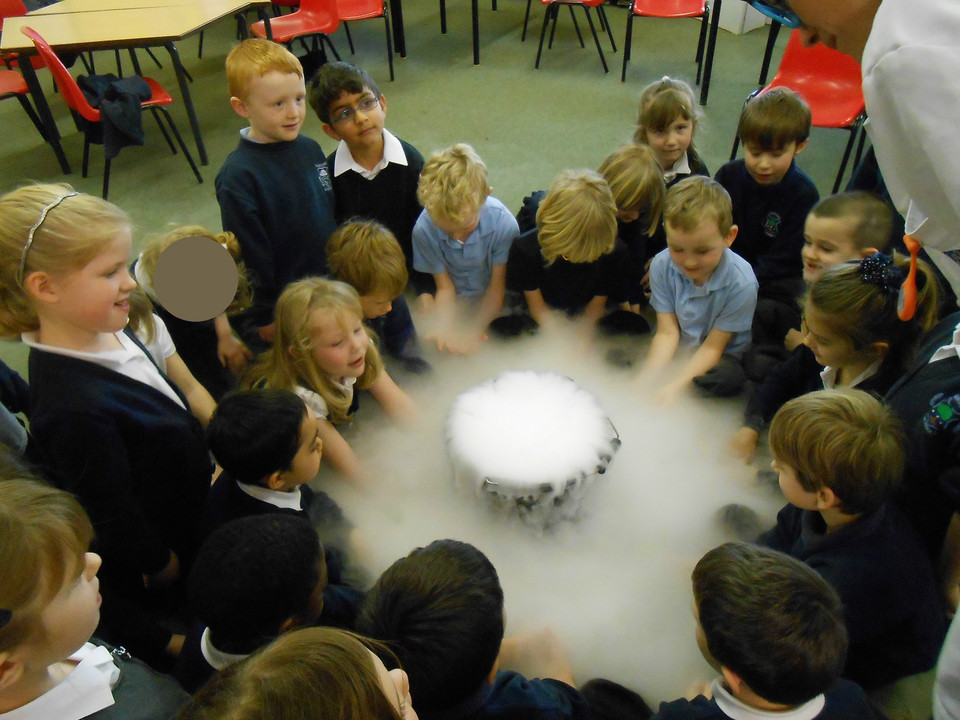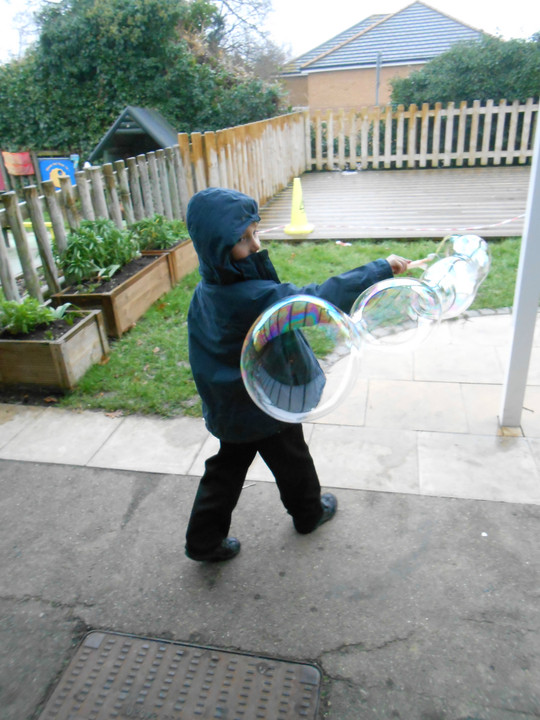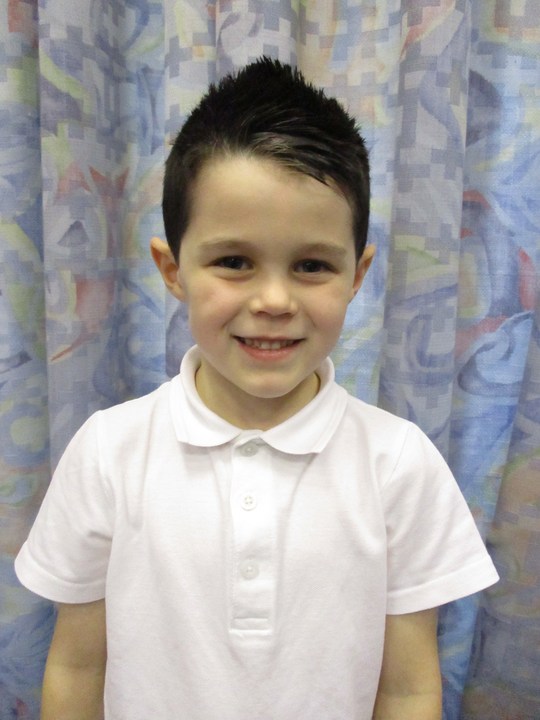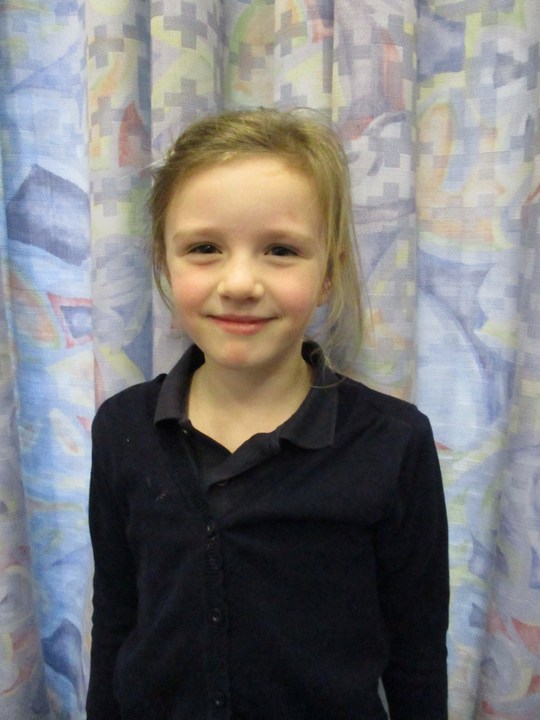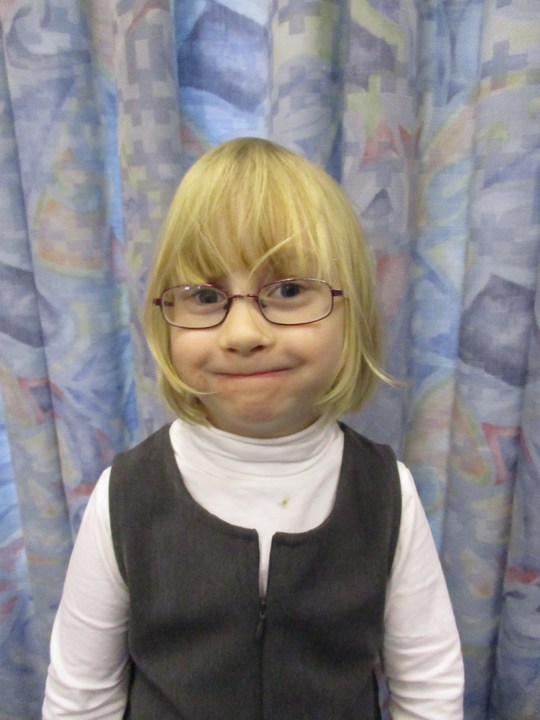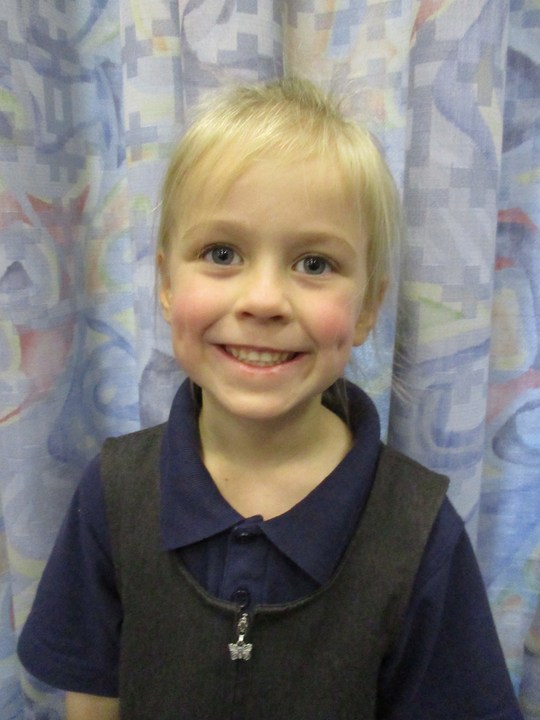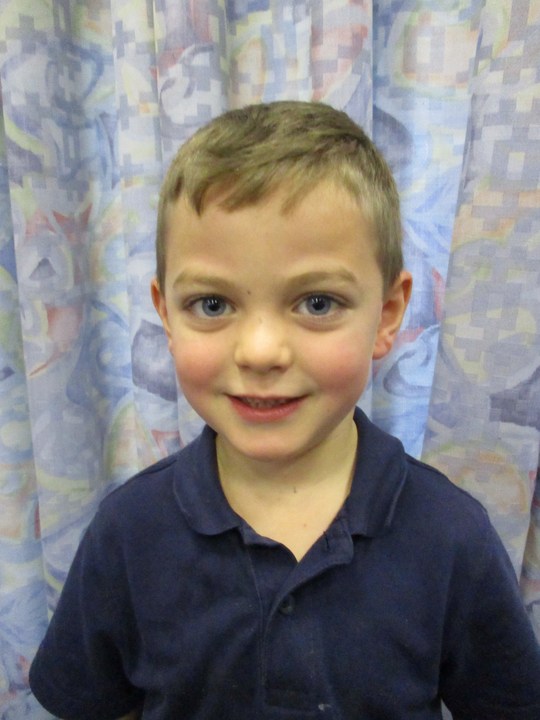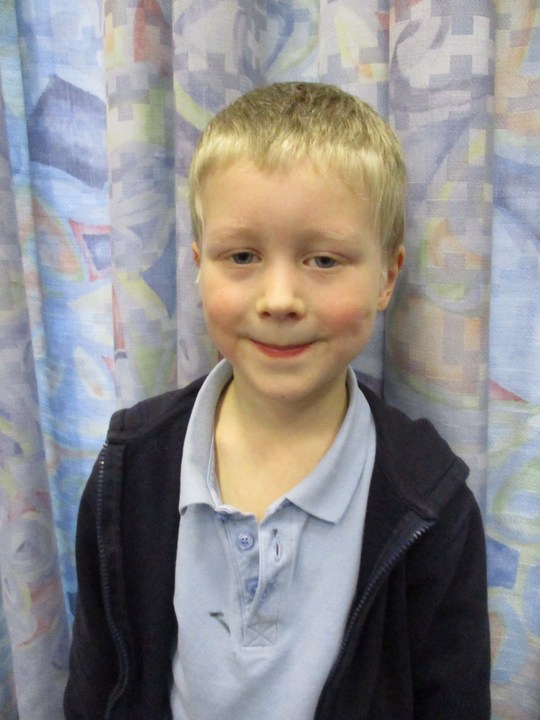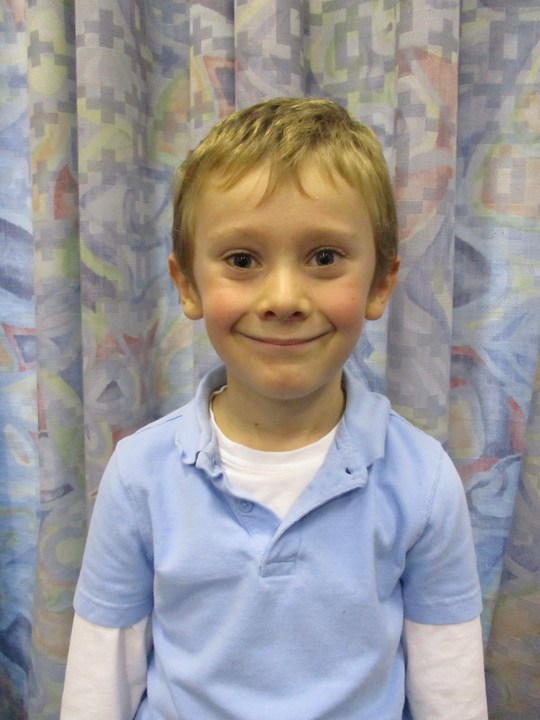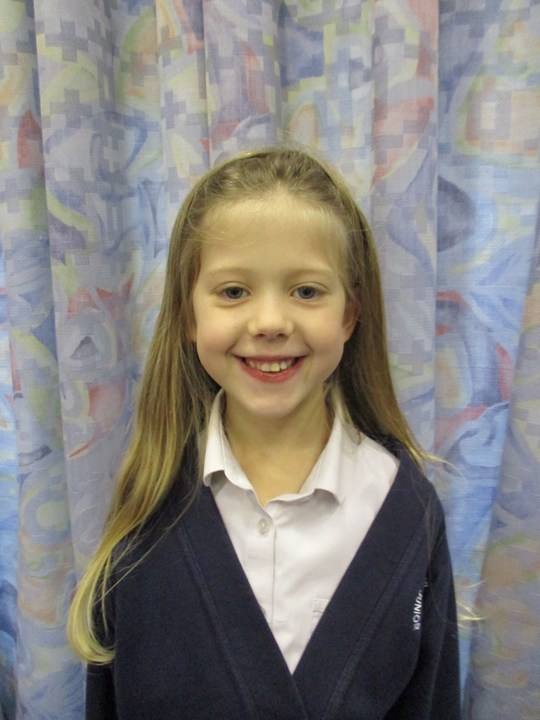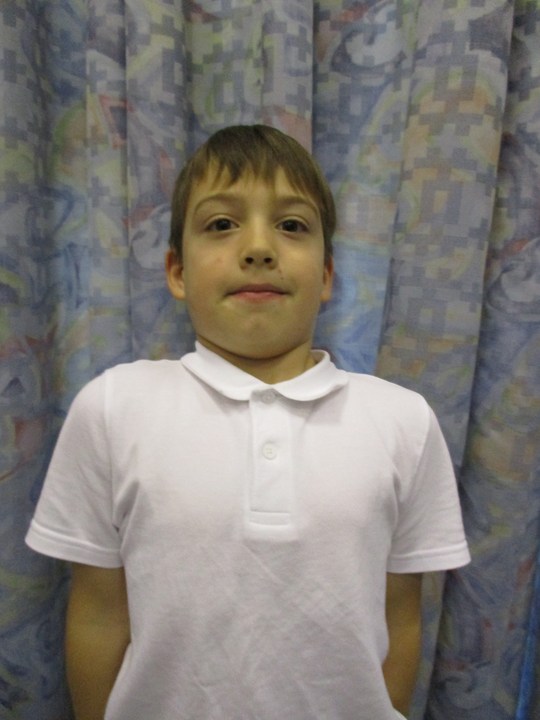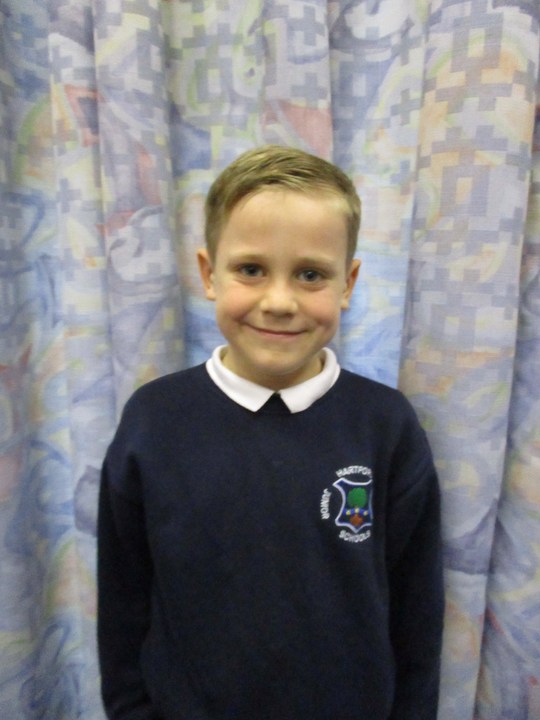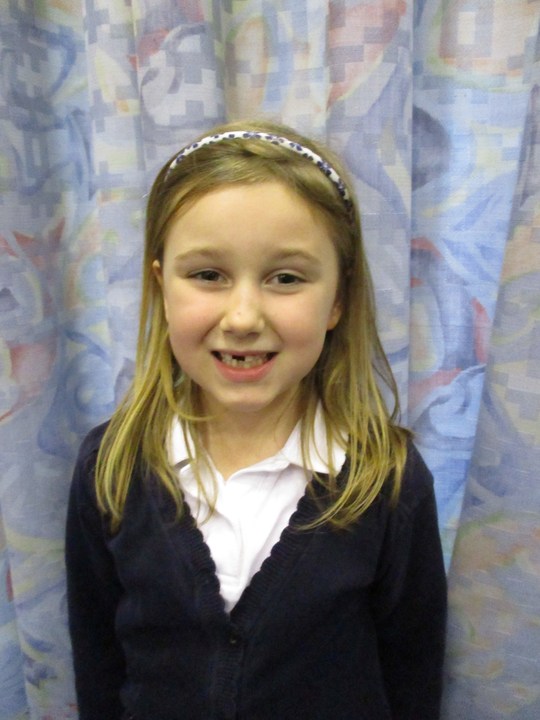 Let me introduce you to our new School Councillors.
This year the children voted for 2 people in their class they thought would be best to represent them at the monthly School Council Meetings.
All children were eligible to nominate themselves to become a school councillor. They were encouraged to share their manifestos on why they would be a good councillor and then everyone in their class voted in a secret ballot.
Congratulations to all the children for nominating themselves, voting and those that won the elections.
Latest School Calendar Events
There are currently no events.
Calendars page(s): School Calendar >>
2015-16 Term Dates
Autumn Term
03/09/15 - Term Begins
26/10/15 - Half Term
02/11/15 - Training Day
18/12/15 - Term Closes
Spring Term
05/01/16 - Term Begins
15/02/16 - Half Term
25/03/16 Term Closes
Summer Term
12/04/16 - Term Begins
02/05/16 - May Bank Holiday
30/05/16 - Half Term
06/06/16 - Training Day
21/07/16 - Term Closes

Click here for a downloadable PDF of the 2015/16 term dates.