May I say a warm welcome back after our Spring half term. We are looking forward to a fun-filled 7 weeks of learning before the summer holidays begin. Mrs Clayton x
Parent Survey Results - May 2014
Thank you to all the parents and carers who returned our recent parent survey. The Governing Body are currently preparing a response which you will receive shortly.
May I say a big thank you for all your continued support - we couldn't do it without you.
Follow this link to see the overall results and read some of the additional comments here...
'I feel this is a really well managed school that strives to improve all areas for all children, whatever their ability or need.' May 2014
'My son's progress since starting Hartford Infant School has been wonderful to see and we have an excellent relationship with all adults in his class who are approachable and enthusiastic about his learning.' May 2014
'My daughter has been so well supported and looked after in school. I feel confident she is progressing well and is supported to do so in an appropriate way. She has developed so well in Year 1 and loves coming to school every day.' May 2014
'This is a brilliant school who are always happy to help/solve a problem and offer advice. I will be sad for my child to leave such a supportive, well motivated school. A great team.' May 2014
'Hartford Infant School has given my child a wonderful start in his schooling years. We could not have asked for a lovelier headteacher and all the teachers I have come into contact with all have the very best interests for the children in their care.' May 2014
Don't forget to can give feedback about our school at any time using Ofsted's ParentView website. Click on the icon below to go straight to the ParentView page.
Thank you to the 27 parents/carers who have already given thier opinion about our school this academic year.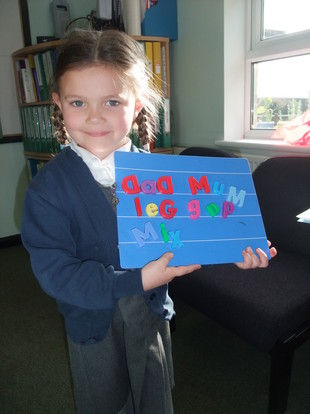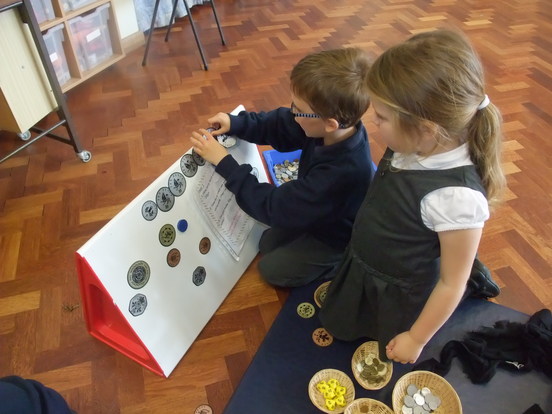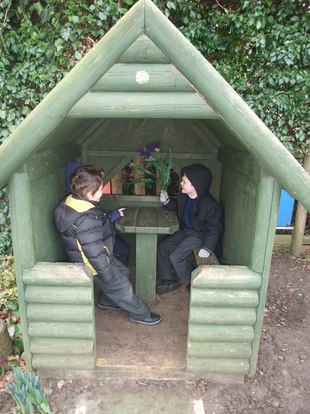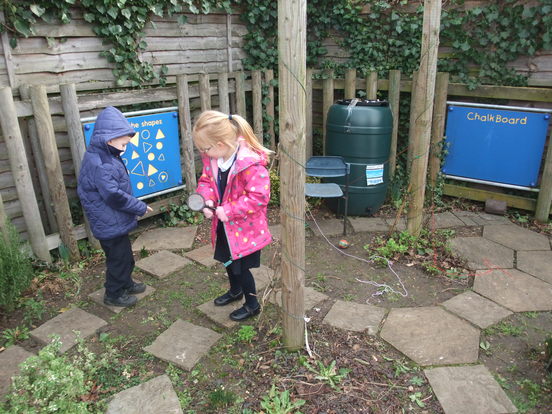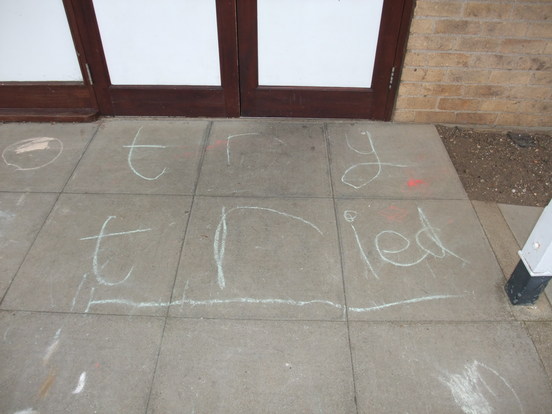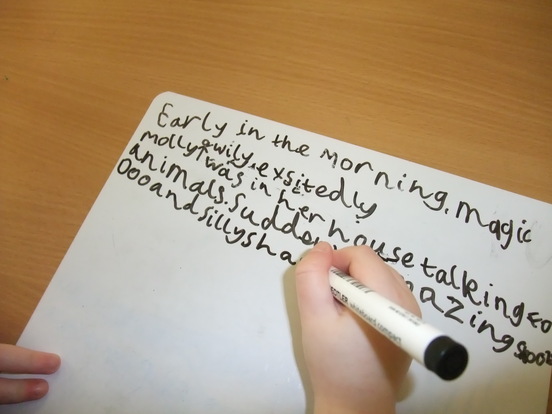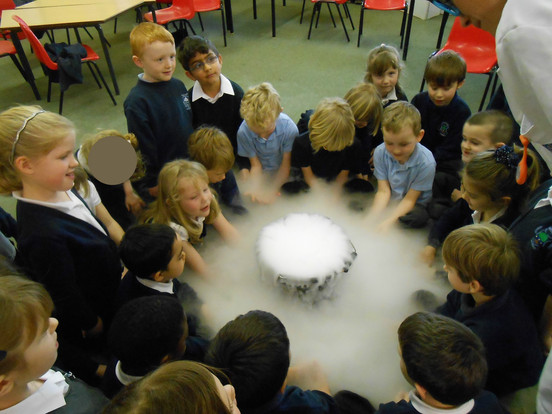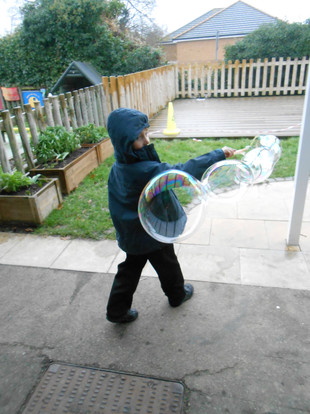 NEWS FLASH: Phase 1 of our new website is now launched! The 'Children' and 'Community' section are to come in the Phase 2 and 3 launch as soon as possible. Look out for new additions all the time - you will be informed of these through our weekly newsletter.