Welcome to Year One!
Year One is taught by Miss Lynch [Class 3] and Miss Legg [Class 4]
We are helped by Mrs Cosby, Mrs Esaw, Mrs Short, Mrs Airs, Mrs Jordan and Mrs Ali
What are we learning about in Year One?
Click here for our Year one Summer 1 learning leaflet
This is our Year One Summer timetable
Click here to see our Spring timetable for Year 1
Spring 2018 - This is our Spring term learning leaflet
Click here to see our Autumn 2 learning leaflet
This is our Autumn 2 timetable for Year 1
Click here to see our Autumn 1 learning leaflet
This is our Year 1 Autumn 1 timetable for Year 1
Summer Term 2018
Summer Two
A step back in time.....coming soon!
Summer One
There's no place like home...this term we have loved exploring where we live and learn using maps, plans and photographs. As part of this topic work we learnt about human and physical features, creating our own maps of our Year One garden to show these clearly using a key. We have also used compass directions and loved singing our compass song in music! In English we retold the story of Jack and the Beanstalk using actions, Makaton, role play and story maps before then impressing Miss Lynch and Miss Legg with our stamina when writing our very own versions like our favourite Jim and the Beanstalk! In science we planted beans, thinking carefully about what plants need to grow healthily, as well as drawing and labeling the parts of flowers and trees accurately. Year One have become masters of time this half term and our daily 'time keepers' have kept us on track with o'clock and half past times throughout the day. We have also been observing changes in seasons and recording the weather each week in our weather diaries.
Spring 2018
Spring 1 and 2
In the Spring term Year One have been travelling from Pole to Pole! We began our journey by exploring the cold, southern continent of Antarctica and were very lucky to have Mr Oliver visit us to share his personal experiences of Antarctica too. We explored food, vehicles and animals in Antarctica with his help and loved dressing up in suitable clothing for a trip here. The sleeping bags were very cosy!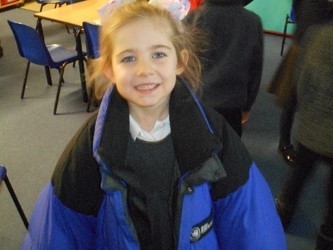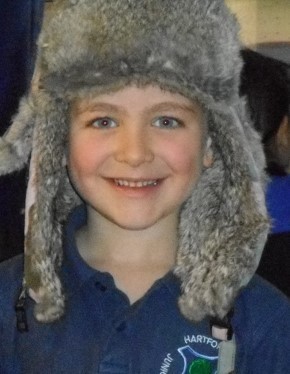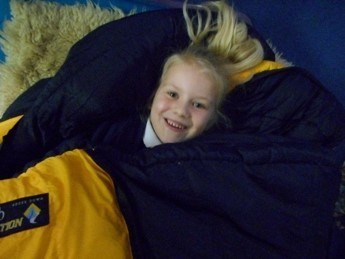 Next we went 'down under' to Australia where the climate is mostly warmer than where we live. We learnt that the seasons in Australia are opposite to ours so we put on our cool summer clothes over our winter warmers to kick start this topic! We explored nonfiction texts in English and did a great deal of research on animals and weather in Australia. We then used our phonics and Year 1 Common Exceptions Words to help us write interesting facts using this information. In art we explored aboriginal artists and used colour, line, shape and pattern to create our own art using dots and natural colours.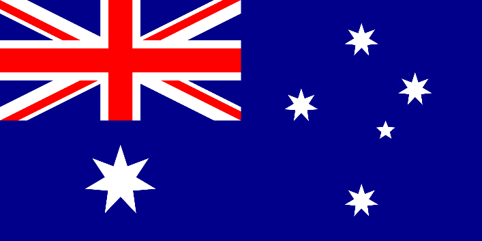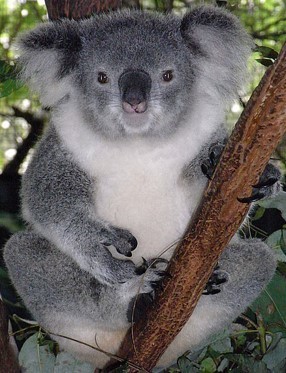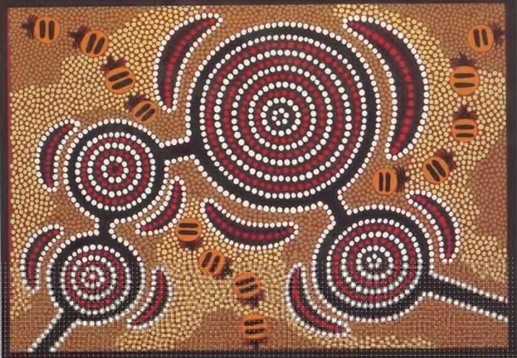 Our third and final stop was Kenya! We loved reading the story 'Giraffes Can't Dance' in English and wrote a fabulous character description using phonics, punctuation and the conjunction 'and' to describe Gerald. In science we have explored African animals as well as other animals around the world, classifying these in groups and naming appropriately. In DT we explored, designed and made our own masks based on what we had learnt, and enjoyed using the Internet safely to continue our research.
What did we learn in the Autumn term?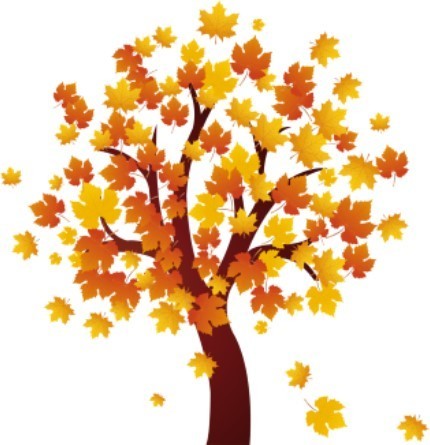 Autumn 2 2017
This half term we took a step back in time to compare people that help us now and long ago in our REAL LIFE HEROES topic. Our sparky start day meant that we could dress up as our favourite real life heroes, including doctors, nurses and family members but we think Miss Lynch and Miss Legg looked the funniest dressed up as a builder and a farmer! In our English work we used a range of resources to help us find out about Florence Nightingale and hospitals over 100 years ago and always enjoy using Kidrex to safely search for information! We wrote lots of super facts about Florence Nightingale using the phonics and CEWs we know, and even reflected on our work to try and improve it with Reflective Rex! In maths we have been adding and subtracting using objects, jottings and a number track, as well as the number bonds we know.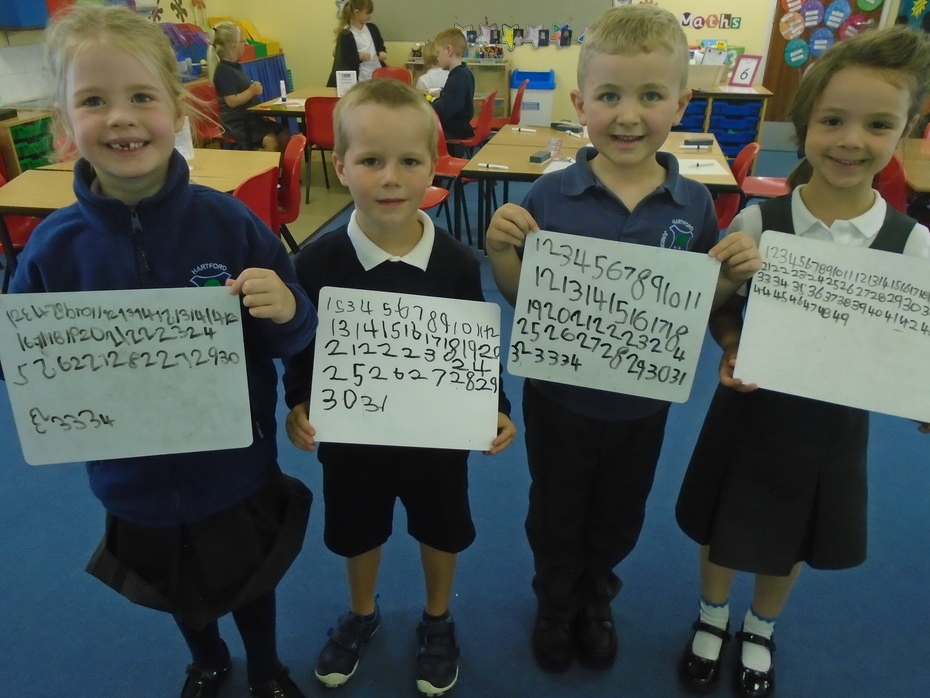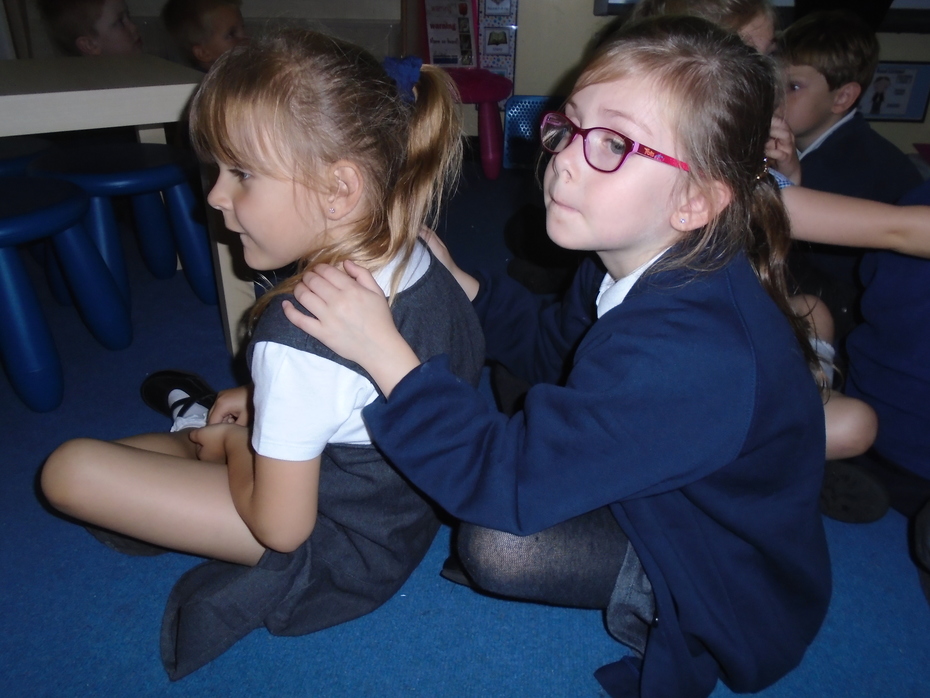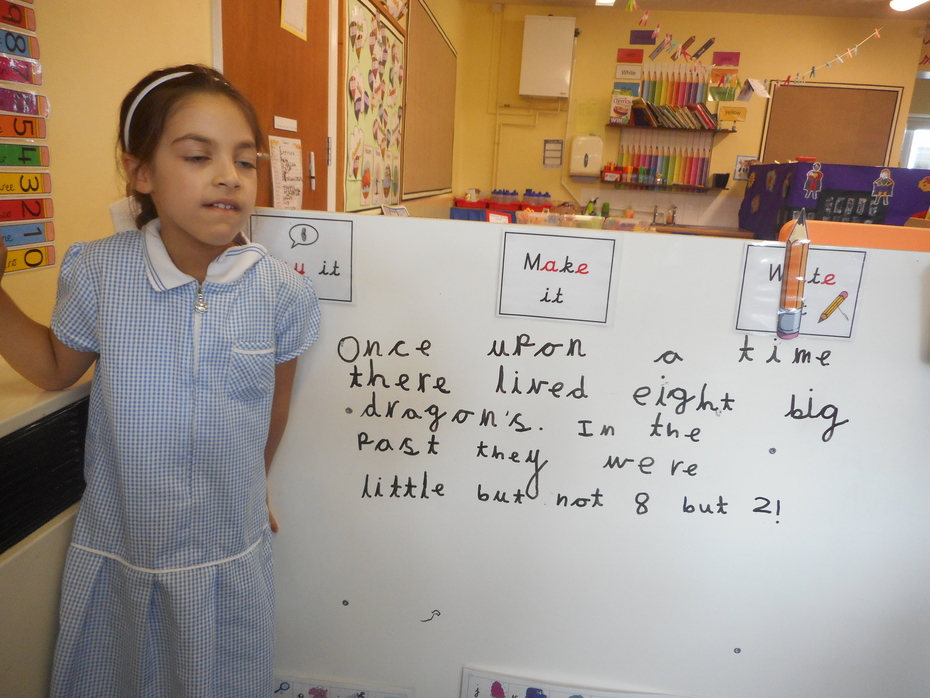 In our weekly science mornings we identified, labelled and named the parts of the body and loved drawing around our friends to help us. We explored the 5 senses and identified the parts of the body associated with each of these. With everything we learnt we worked in groups to plan our own science investigations and discovered that everyone is different! During our daily snack we have learnt many more Makaton signs and impressed all of our grown ups with this during our Christmas show!

Autumn 1 2017
We started our learning in Year One with a SUPERHEROES topic! In Busy learning we loved dressing up as our favourite superheroes outside and created our own stories using puppets and scenes. We wrote about superheroes in English, using the phonics and Year 1 Common Exception Words (CEWs) we have already learnt. In maths we have been deepening our understanding of place value and number through lots of practical tasks, representing numbers in lots of different ways, and we especially like using part whole models to help us.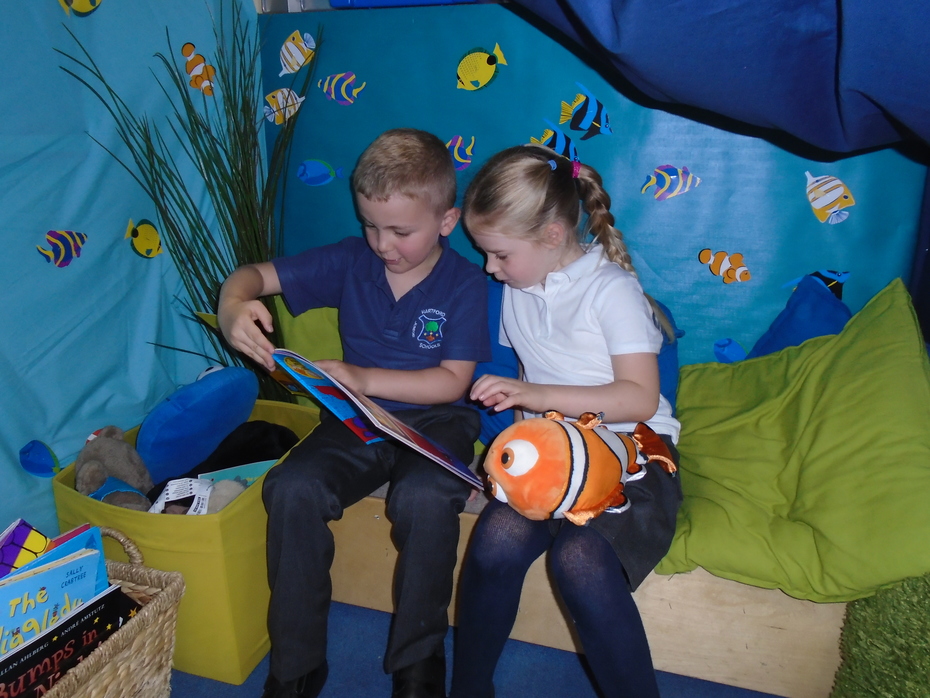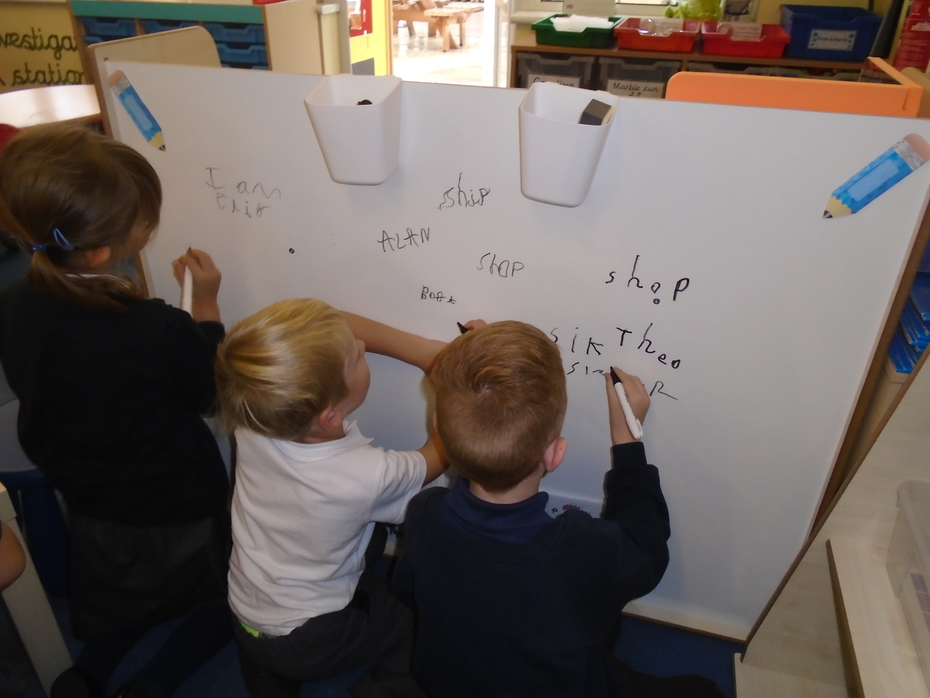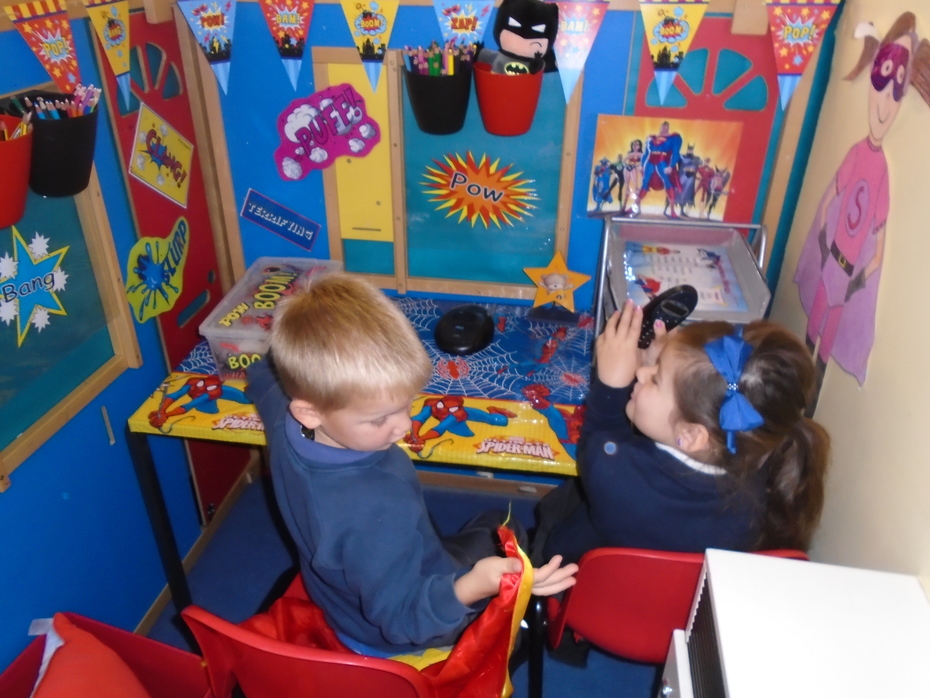 In science we explored, observed and identified different materials for a new superhero cape. Did you know? Some materials are reflective and some are waterproof! This is what we discovered in our science investigations and Aim High Hippo was very pleased with his new cape! We love art in Year 1 and discovered a new style of art called Pop Art. We learnt about the artist Roy Lichenstein and had a go at our very own pointilism creations just like a real artist!

How to help your child at home......
English
This is a list of Common Exception Words that children learn to read and spell in Year 1 during daily Phonics and English lessons.
Here is a Phonics mat that children in year 1 are encouraged to use independently when spelling. It contains the sounds (phonemes) and spelling choices (graphemes) we have learnt so far, as well as those not yet covered. This is a list of all phonemes and graphemes we have covered in the Autumn Term and here is a list of those we will cover in the Spring.
We hope that the Common Exception Word list and Phonics mat help you to support your child with their English Homework.
Maths
This number formation sheet will help your child in writing their numbers correctly and the right way around. Here is a poster of numbers in words and numerals to help your child read and write these.
We hope that these number resources will help you to support your child with their maths homework.
Fresh Air Fridays!
In Year 1 we love our weekly outdoor learning sessions! During this time we observe seasonal change as well as the weather and how the length of the day varies across the year. We have explored what lives and grows on our school site and loved creating our superhero stick people and mud monsters!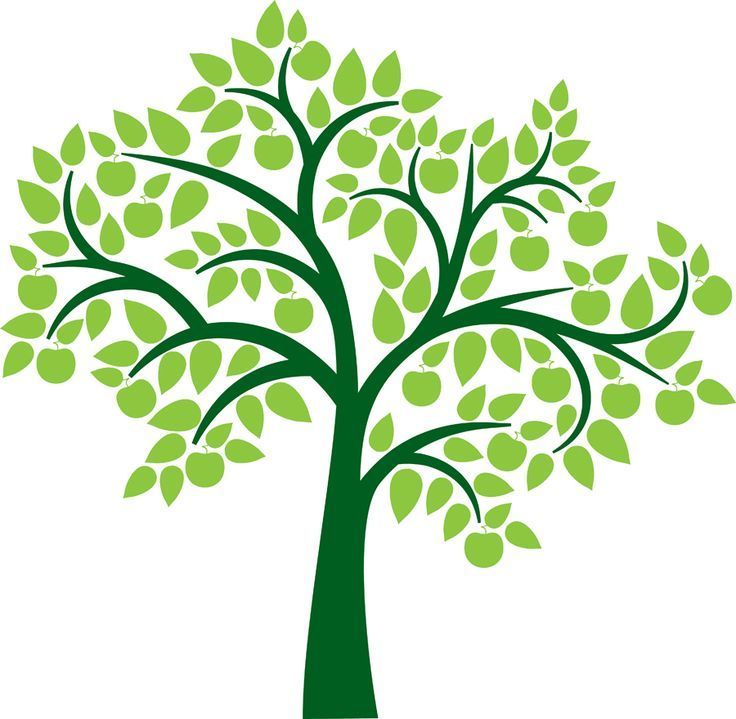 RE Theme Days
In KS1 we have RE theme days every half term. In the Autumn term we learnt about the Christian celebrations of Harvest and Christmas as well as the Hindu festival of light.....Diwali. We always reflect on what we have learnt in RE and share our own thoughts and beliefs too. RE theme days always include cross curricular activities including English and art challenges.
Year 1 PE
Class 3
Indoor: Tuesday
Outdoor: Thursday
Class 4
Indoor: Thursday
Outdoor: Tuesday
Please note, earrings must be removed for safety and long hair must be tied back.