Welcome to Year 2!
We are taught by Mrs Smith (Class 5) and Mrs Hyem and Mrs Keightley (Class 6)
We are helped by Mrs Short, Mrs Beecher, Mrs Turner and Mrs Whitham
Take a look at our learning:
Our PE days:
Class 6:
Indoor PE Monday afternoon
Outdoor PE Wednesday afternoon
Class 5:
Indoor PE Wednesday afternoon
Outdoor PE Monday afternoon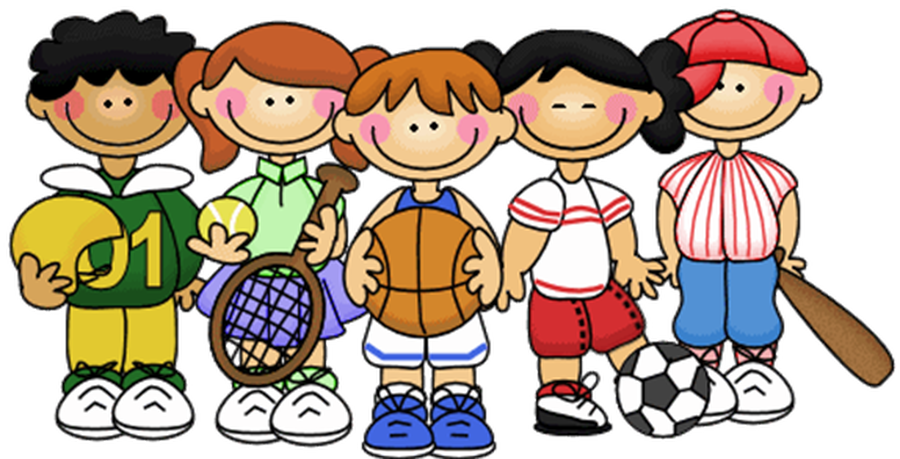 What has been happening in Year 2?
Spring Term 2 2018
For our last part of the Spring term we focused on India. We have been busy finding out facts about India and using our letter writing skills to persuade Barnaby Bear to visit India on his travels. We then learnt the story of "The Runaway Chapatti" and created our very own runaway food stories.
In Maths we have been learning about fractions. We continued to look at equal groups and unequal groups, making links to our multiplication and division work. We then moved on to learn about equal and unequal parts.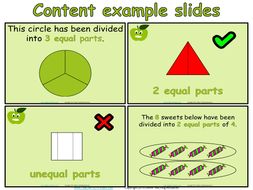 Following this we started to learn about fractions of amounts and solve problems. See below for an example:
Spring Term 1 2018
This half term our topic has been Once Upon a Time. We have been learning about traditional tales. The children learnt the story of Little Red off my heart using actions and a story map. We then innovated the story and came up with some excellent alternative versions.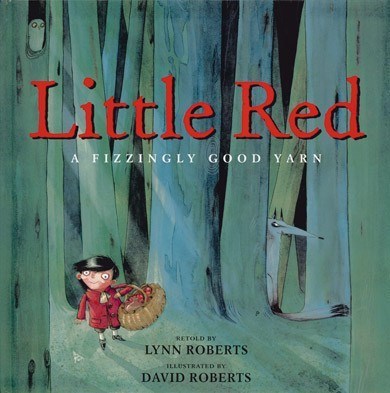 In Maths we have been learning about multiplication using equal groups and arrays. The children began by identifying equal groups. The children able to say what they could see e.g. "There are 3 equal groups with 3 in each group. There are three 3s". They required a secure understanding of this before writing number statements.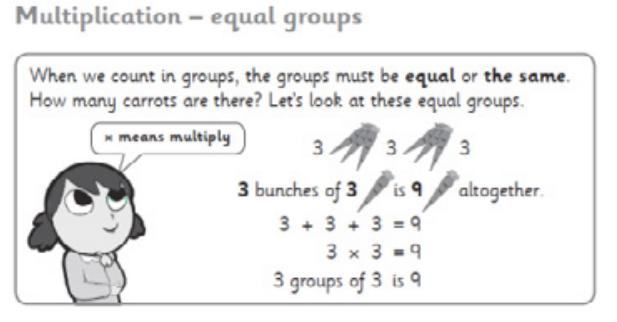 We then used this knowledge to write repeated addition and multiplication number statements.

Autumn Term 2 2017
All of our learning this term has been based on The Great Fire of London. The children had a visit from a Drama company who delivered a fantastic workshop where the children got to act out scenes from The Great Fire of London.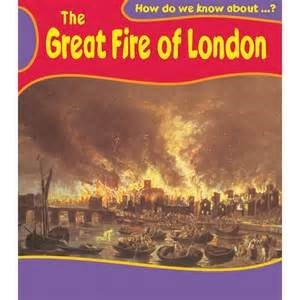 As part of our English work we then created our own explanations texts about The Great Fire of London. We also used these skills in our geography lessons as we went on to write a non-chronological report about our favourite capital cities in the United Kingdom.
In Maths we have been learning addition and subtraction using an empty number line and column methods. We have also been learning our number facts and recalling them when solving problems.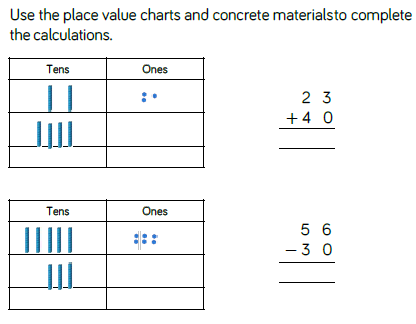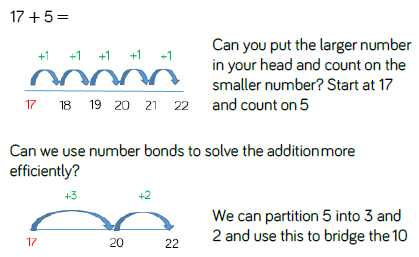 Autumn Term 1 2017
The Year 2 children have had a fantastic first term. We are so proud of their maturity and how they have settled into new routines with ease and confidence.
We started off our Time Travellers topic by paying a visit to Paxton Pits Nature Reserve. The children were given time traveller wrist bands as well as a time dial and got to travel back to different points in the past (even to when dinosaurs were around!).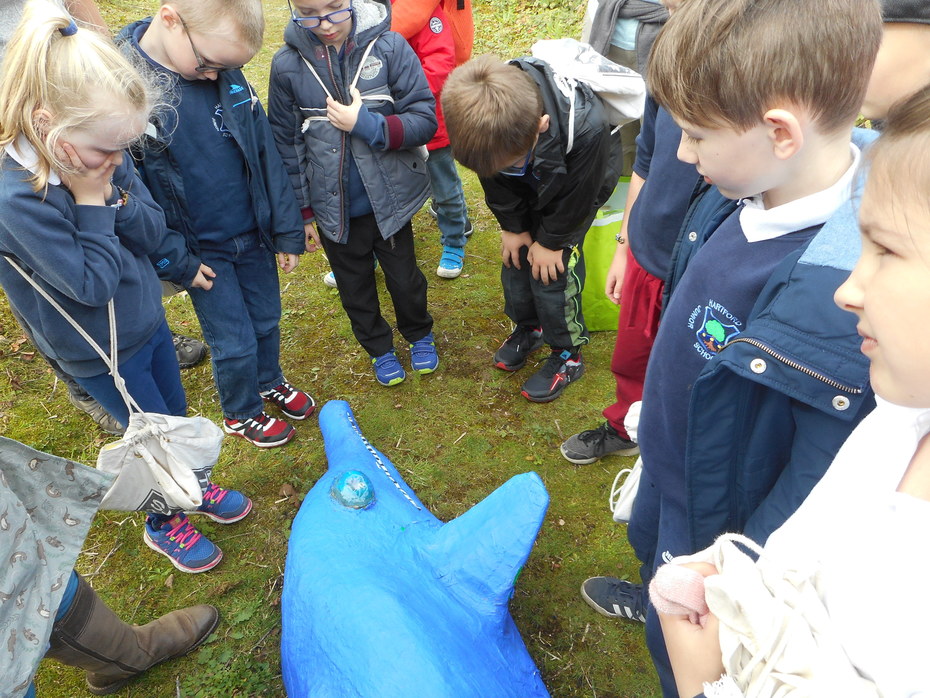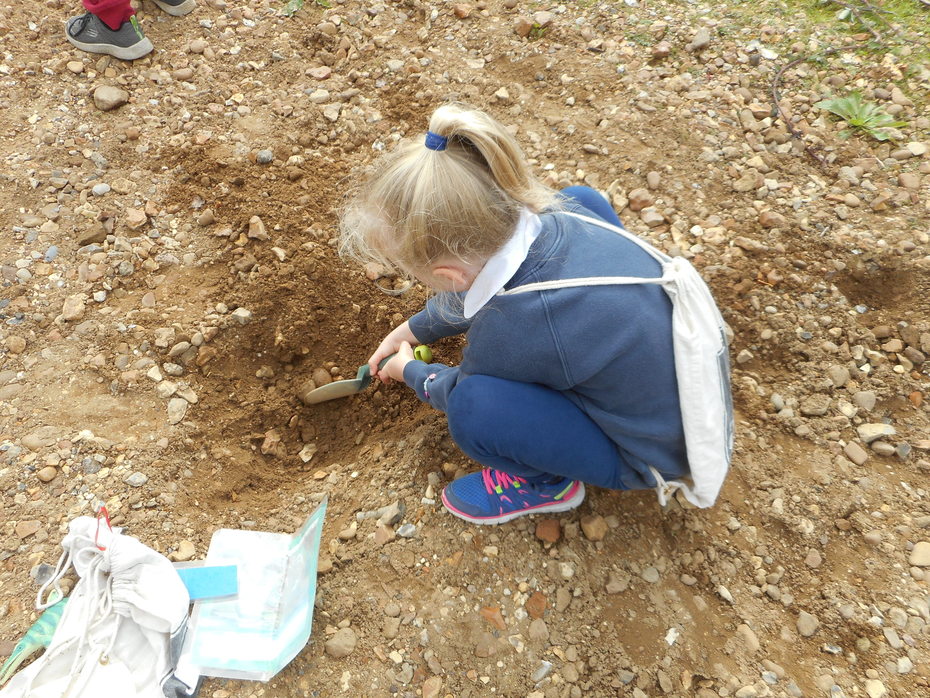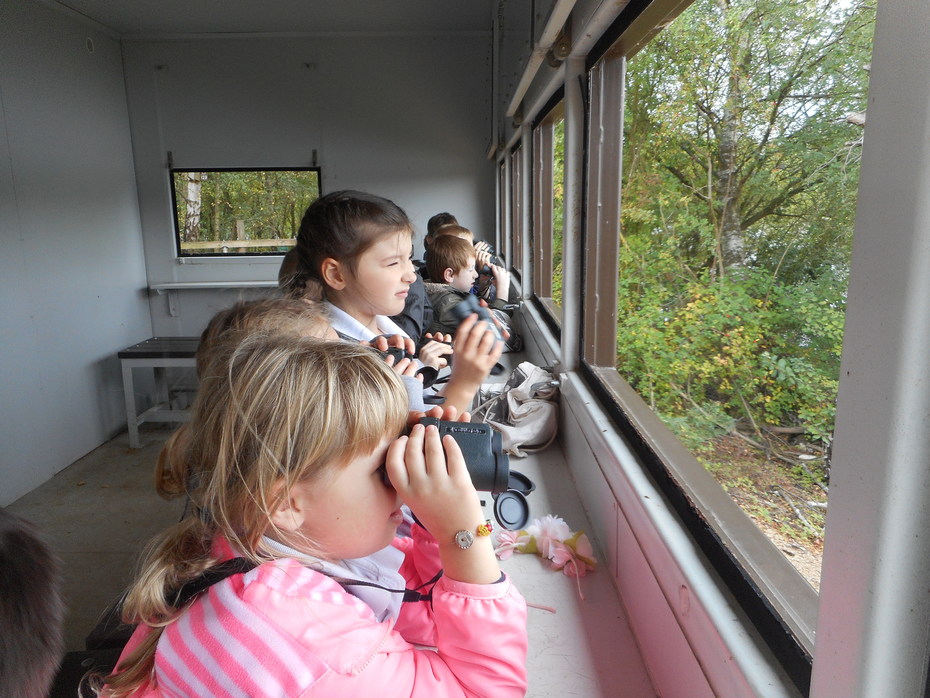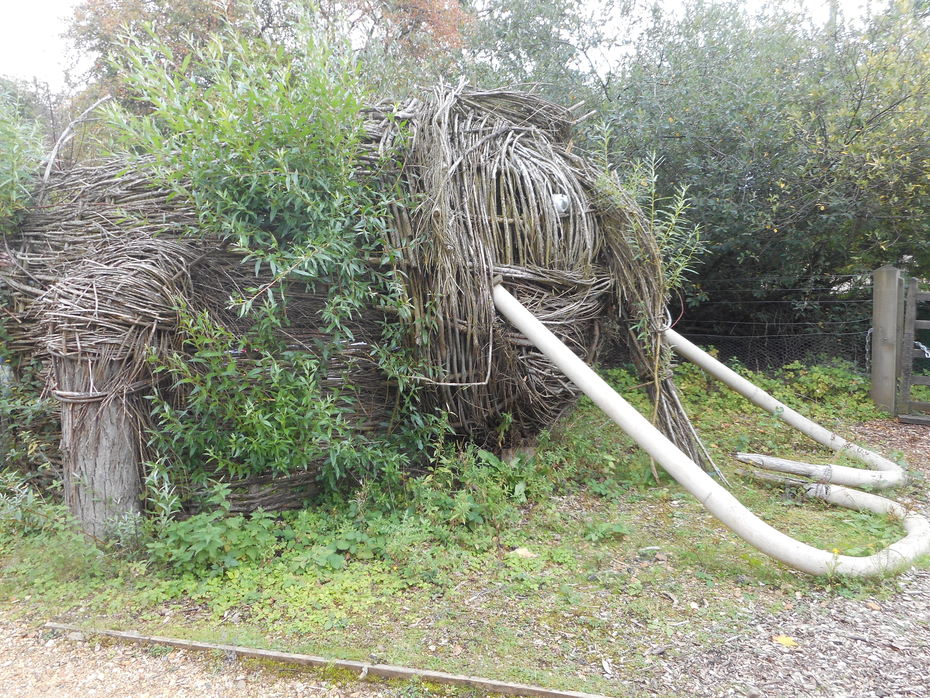 As part of our English work we learnt the story of Harry and the Bucketful of Dinosaurs. The children then had a go at creating a story map and writing their own adventure for Harry and his mischievious dinosaurs.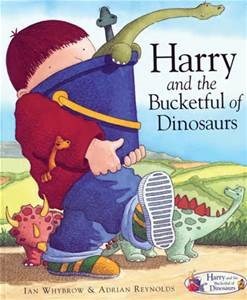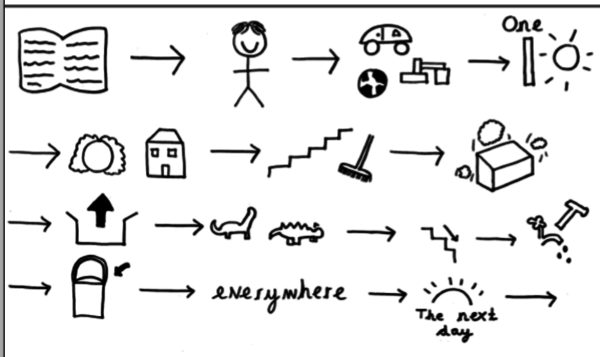 To go with our Harry and the Dinosaur stories we made our own finger puppets to help us retell. We used a running stick to join piece of felt together. We decorated our dinosaur finger puppets with buttons, feathers and pipe cleaners.
In Maths we have worked hard on our place value knowledge. The children haven been making and recognising numbers using tens and ones/units. They have also been using this knowledge to compare numbers and write matching number sentences.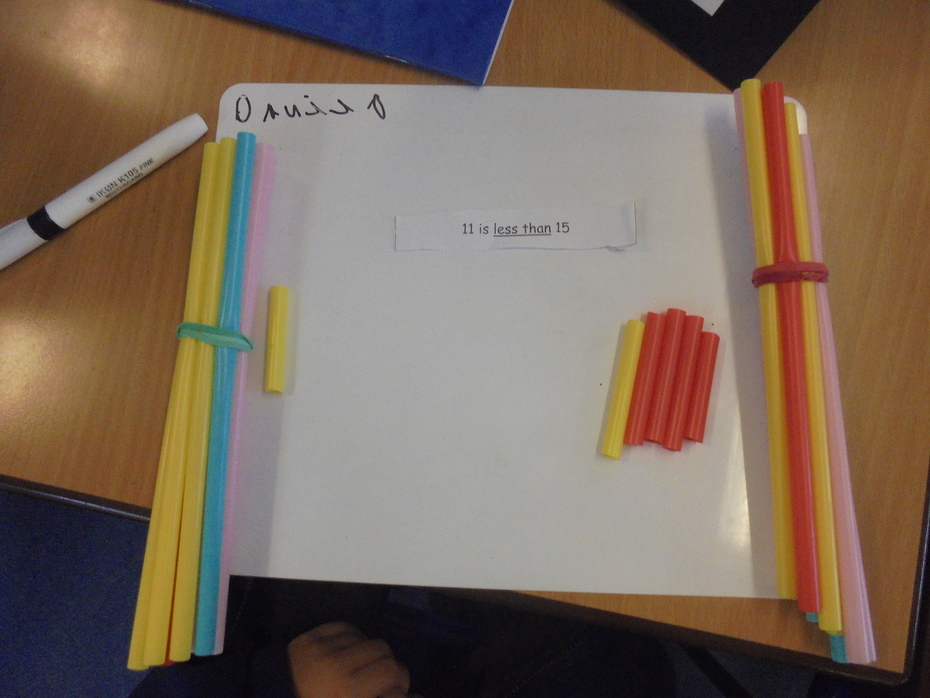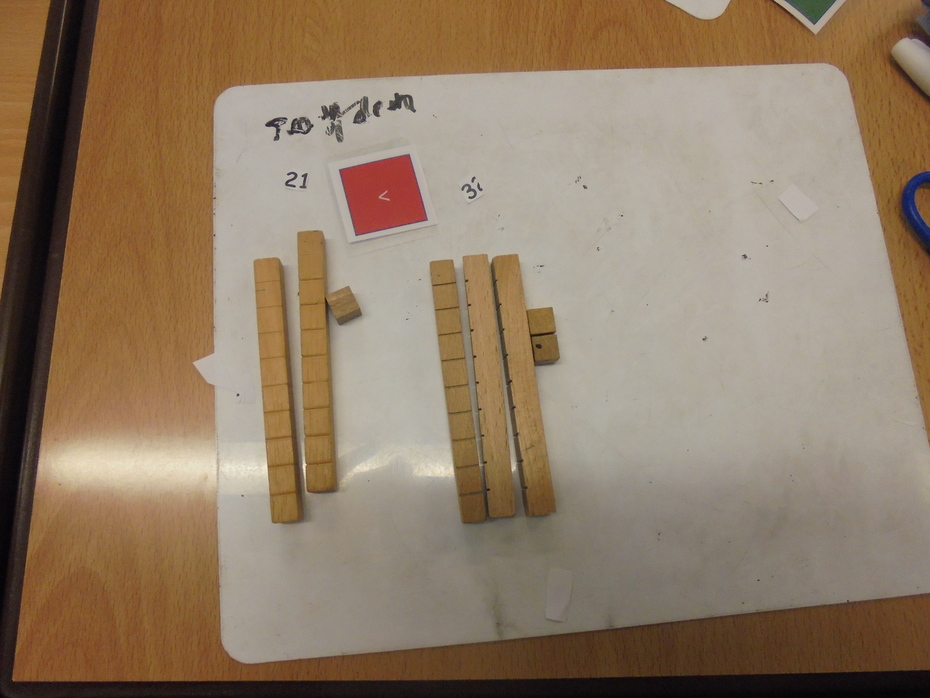 What can you do to support your child's learning?
Here are some resources to use at home with your child:
Common Exception words are words that the Year 2 children need to be able to read and write by the end of the year. They may have some prior knowledge of the Year 1 words but it is always useful to look over these too. Click here for a common exception word mat.
Phonics is an important part of our English curriculum. We use actions to help children remember the phonemes (sounds a letter or letters make). There can be many graphemes (letters that represent a sound) for each phoneme. In Year 2 we work on choosing the correct graphemes when spelling a particular word. The children are taught many different spellings rules. Click here for a phonics mat.