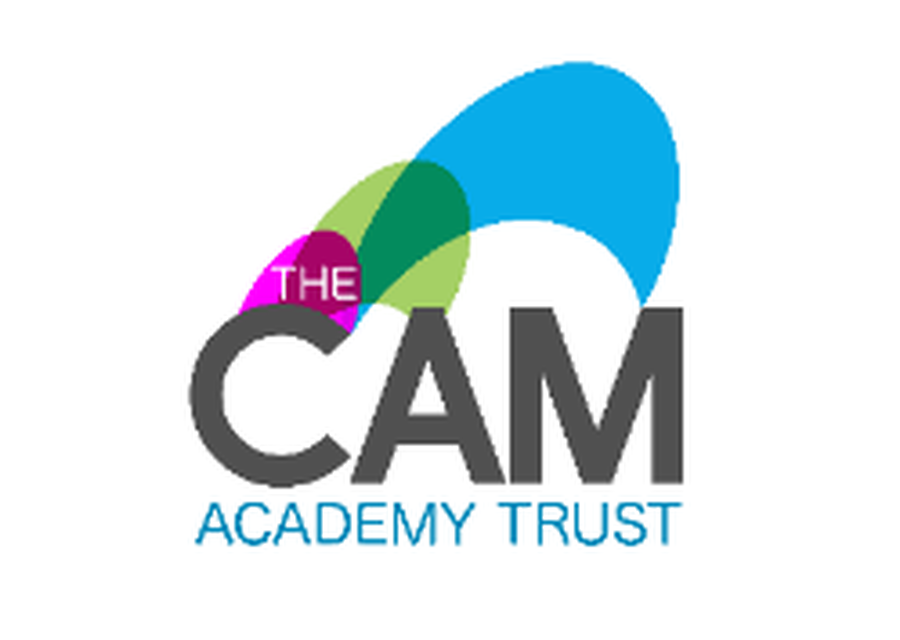 The CAM Academy Trust
At the start of the Spring Term on 1stJanuary 2017, Hartford Infant School converted to Academy status and is now part of The Cam Academy Trust which is a multi-academy trust (MAT). If you would like to find out more about The Cam Academy Trust please click here to visit their website. To find out more about their 5 Core Principles click here.
There were many reasons for converting to Academy status along with Hartford Junior School. However, primarily the Infant Governing Body did this because they sensed this was an ideal opportunity for both schools to work closely together to secure excellent standards in education for the community they both serve. Although Hartford Infant School has converted to academy status, it will keep the same name and continue with the same ethos, values and identity.
To read the Governing Body's letter to parents and stakeholders sent in September 2016 regarding the reasons for conversion at the start of the consultation period please, click here.
As an Academy we must publish certain financial information about the school. Given that we are part of a MAT all our information is collated centrally on The Cam Trust website-please click here for further information.
Should you wish to read the articles of association for the Trust they can be found on The Cam Trust website. Please click here to be directed to this document.
Please contact the school office if any further information is required.